November 24, 2020
What to expect from President-elect Biden's administration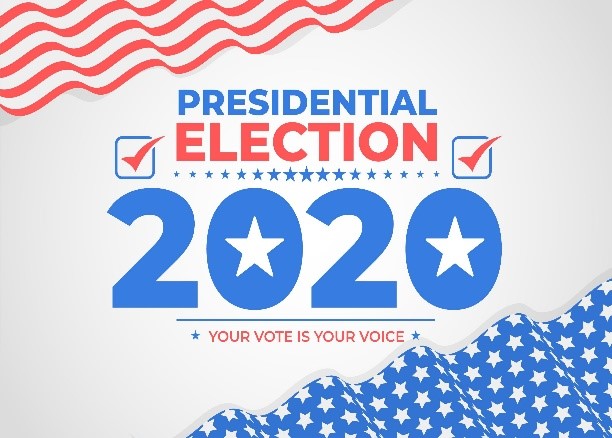 Soon after capturing enough electoral college votes to win the presidency, President-elect Biden announced four policy areas that will receive immediate priority in his administration:
COVID-19
Economic recovery
Racial equity
Climate change
NAFEM's Nov. 11 Wednesday webcast provided a glimpse into these policy areas featuring the association's government relations (GR) team. The following is a summary of that panel discussion.
Energy and environment
As the president-elect made clear throughout the campaign, he will return the U.S. to the Paris Agreement. He also intends to focus on environmentally sustainable jobs creation through investment in infrastructure, the auto industry and its domestic supply chains, zero-emissions transit, clean energy, climate smart agriculture and innovation.
The environment is shaping up to be an aggressive agenda item for President-elect Biden. NAFEM is monitoring this to be ready to respond by sharing the industry's perspective. "The Biden presidency could result in greater regulatory stability, rather than the current state-by-state approach," said Charlie Souhrada, CFSP, NAFEM vice president, regulatory & technical affairs.
Biden's legislative agenda on climate still depends on the results of the special run-off elections in Georgia for two Senate seats. Regardless of the Jan. 5 outcome, he already has pledged to sign a series of climate-related executive orders on his first day as president, including reducing appliance emissions, ensuring U.S. government buildings are more efficient, doubling down on liquid fuels like biofuels and reducing pollution. "We could see incentive-based, technology-focused solutions that benefit the industry," Charlie added.
Taxes, trade and tariffs
"We don't yet know President-elect Biden's plans for trade," said Christine Sohar-Henter, NAFEM legal counsel, Barnes & Thornburg. "But we anticipate a gradual easing of restrictions and tariffs." According to Sohar-Henter, early indications are that the Section 232 tariffs on imported steel and aluminum will be rolled back, especially for U.S. allies. Section 301 tariffs on imports from China may remain as leverage for future negotiations. The GR team also expects to see a more unilateral approach to trade as Biden looks to realign the U.S. with its allies.
As for taxes, "It all comes down to who controls the Senate," said Eddie Ayoob, NAFEM legal counsel, Barnes & Thornburg. "It will be extremely difficult to get a tax bill passed without the Democrats controlling the Senate."
Overall impact for manufacturing
President-elect Biden has said creating jobs and restoring the economy are front and center in his plans. According to his website, "I don't buy that the vitality of American manufacturing is a thing of the past. I'll make bold investments in American manufacturing and innovation to make sure the future is made in America – by all of America." Biden has stated his commitment to repatriate critical supply chains by planning…to build a strong industrial base and small-business-led supply chains to retain and create millions of good-paying union jobs in manufacturing and technology across the country."