History
Committed to the foodservice industry for 70+ years and counting.
NAFEM Photo Gallery
From the evolution of the organization to the growth of the show, explore the NAFEM photo gallery and immerse yourself in foodservice E&S history.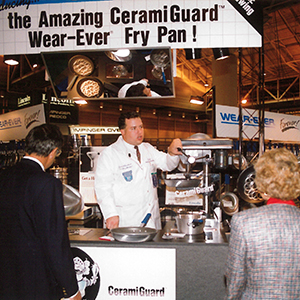 Here's to 70+ years and counting.
From all of us at NAFEM, thanks for 70 great years and counting. Learn more about NAFEM by visiting our About page.