NAFEM Overview
Founded in 1948, NAFEM is a trade association of 500+ commercial foodservice equipment and supplies (E&S) manufacturers – a $14.3 billion industry*. These businesses, their employees and the products they manufacture, support the food away from home market – which includes more than one million locations in the U.S. and countless more around the world.
*NAFEM 2022 Size & Shape of the Industry Study
Types of equipment NAFEM members manufacture

NAFEM member companies by sales volume

Who NAFEM serves
NAFEM serves a vibrant mix of small, medium and large privately owned and publicly traded manufacturing companies. NAFEM members
serve the following foodservice industry segments:
Business and Industry
$11 billion
Colleges & Universities
$16 billion
Correctional Facilities
$4 billion
Healthcare & Senior Living
$31 billion
Restaurants & Bars
$531 billion
Retailers, Supermarkets & Convenience Stores
$70 billion
Travel & Leisure
$27 billion
Advocacy
NAFEM's advocacy efforts provide members aa unifying voice and industry leadership on the issues that matter most:
Education & Certification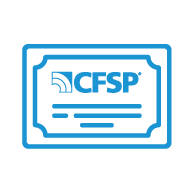 Certified Foodservice Professional (CFSP)
NAFEM's Certified Foodservice Professional (CFSP) designation is widely recognized. Earning the designation demonstrates comprehensive knowledge across all areas of the commercial foodservice E&S industry.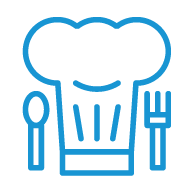 CIA Collaboration
Through NAFEM's collaboration with the Culinary Institute of America (CIA), the association keeps members close to future culinary trends – and the emerging professionals who will drive them.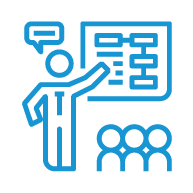 Executive leadership
NAFEM offers valuable educational and networking opportunities for member company executives.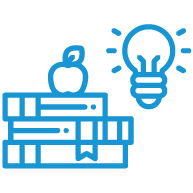 NAFEM Learning Center
NAFEM's Learning Center provides members and the industry with ongoing online learning opportunities for personal and professional development.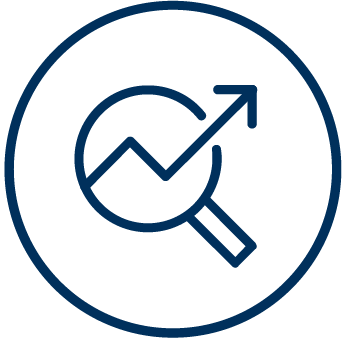 Research
NAFEM provides a wide variety of research studies and reports to assist members with business planning, product development, foodservice industry forecasting and benchmarking. This body of research includes the following:
Business Planning Study,
a comprehensive analysis of trends, workforce, customers and products, and operations and supply chain data.
Compensation and Benefit Study, a benchmark analysis of foodservice manufacturers' pay trends and talent acquisition and retention strategies.
ITR Economics Foodservice Industry Forecast, an economic overview of U.S. industrial production and U.S. personal consumption expenditures for foodservice and higher education meals.
Miller Pulse, monthly reports detailing national and regional business trends in all restaurant segments and weekly sales blast reports.
Sales Forecasting Tool, secure, customizable access to forecast total global sales for nine NAFEM product categories.
Size & Shape of the Industry Study, North American foodservice equipment and supplies data for domestic and international dollar sales, anticipated product category sales and year-over-year sales change.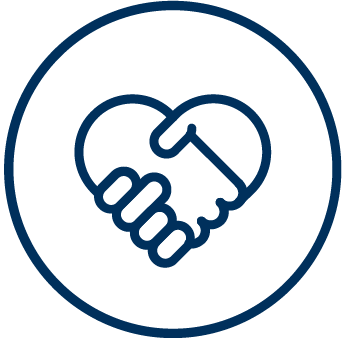 Social Purpose
NAFEM and its members are committed to fighting hunger in communities across the U.S. by supporting the Feeding America network of food banks and other hunger related organizations.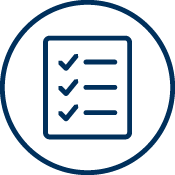 Rosters
Your NAFEM membership is a company membership. All employees may take advantage of everything NAFEM offers. All that's needed is an email, and once added, each employee can set up a login/password for member access. Update your NAFEM member company roster.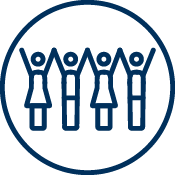 Roles
Each company must have a designated primary contact (your company's voting representative and the individual that receives yearly renewal info) and a tradeshow contact (the individual that has access to the contract and exhibitor resources for The NAFEM Show). Other roles that can be added include a Service Contact, Export Contact, Human Resources Contact and Regulatory Affairs Contact.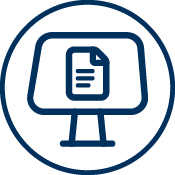 Publications
All individuals on a NAFEM member company roster receive regular news and communications via email including the weekly 5 to Know, and monthly targeted e-newsletters: What's New from NAFEM in Advocacy, Member Resources, Education and Research. Review and update your company roster to ensure all who need to be informed received a copy.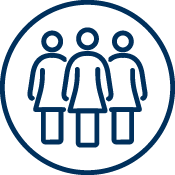 Committee/Working Group Involvement
Serving on a committee/working group offers members the unique opportunity to influence critical areas of the industry, including professional development, global markets, industry relations, and legislative, regulatory and technical issues. Committee descriptions and a sign-up form are available for you to choose where you'll participate. Committee/working group participation also earns each company priority points.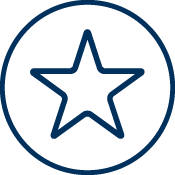 Priority Points
A company's priority point total determines the order in which it selects exhibit space in The NAFEM Show. NAFEM Active and Affiliate members have the opportunity to earn priority points, along with Associate members who manufacture food-safety products. Point-earning opportunities are different each year, but an updated list of opportunities, annual tally of all member points, and an FAQ document about how points are earned is available.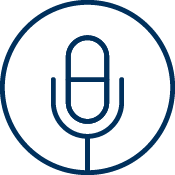 NAFEM Monthly Webcasts
NAFEM members are invited to register for the Wednesday Webcast – a monthly forum to directly engage with and help members connect with each other on the business impact of a variety of industry and member topics. Members also have the opportunity to ask questions of webcast panelists. Webcast registration and recordings of previous webcasts are available.