An early read on the Biden administration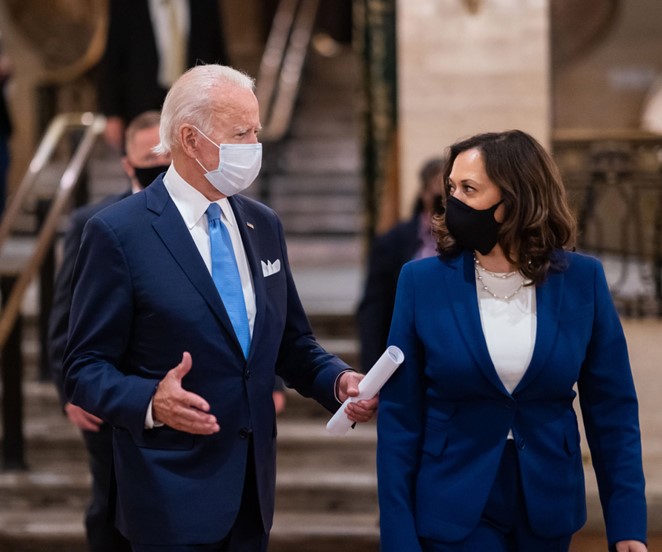 As expected, President Joe Biden reversed multiple Trump administration actions in his first days of office. At press time, he had signed 33 executive actions to control the COVID-19 pandemic, provide economic relief, tackle climate change, advance racial equity and civil rights, reform immigration and restore America's standing in the world. These include:
Twelve of Biden's executive actions directly reverse Trump's policies, including stopping construction on the border wall, reversing travel restrictions on passport holders from seven Muslim-majority countries, and eliminating the ban on transgender Americans joining the military.
Over the next several weeks and months, the Biden administration is expected to review many regulations put in place by the Trump administration. The Congressional Review Act (CRA) allows reversal of any regulations that are less than six months old. However, reversed regulations revert to the previously most current regulations, which could be decades old. For example, when former-president Trump reversed some Obama-era clean water rules, regulations reverted to a 1987 rule.
"We expect the Biden administration to also concentrate on climate this year," said Eddie Ayoob, NAFEM legal counsel, Barnes & Thornburg. "Climate is seen as one tool for addressing racial equity, so we'll be watching closely to see how this evolves."
Given the administration's priorities listed above, it's unlikely that Section 301 tariffs will go away anytime soon. "Trade is not the highest priority issue for this administration," said Christine Sohar Henter, NAFEM legal counsel, Barnes & Thornburg. "The pandemic and economy come first, and then we expect they'll work out their China and overall trade policy. It is possible that we could see some changes to the Section 232 tariffs on imported steel and aluminum as President Biden looks to strengthen trade with our allies."
More information on the Biden administration's priorities and actions is available on whitehouse.gov. Also, NAFEM shares information on our Wednesday webcasts, during monthly Advocacy Update calls and in our monthly Advocacy Update newsletter.