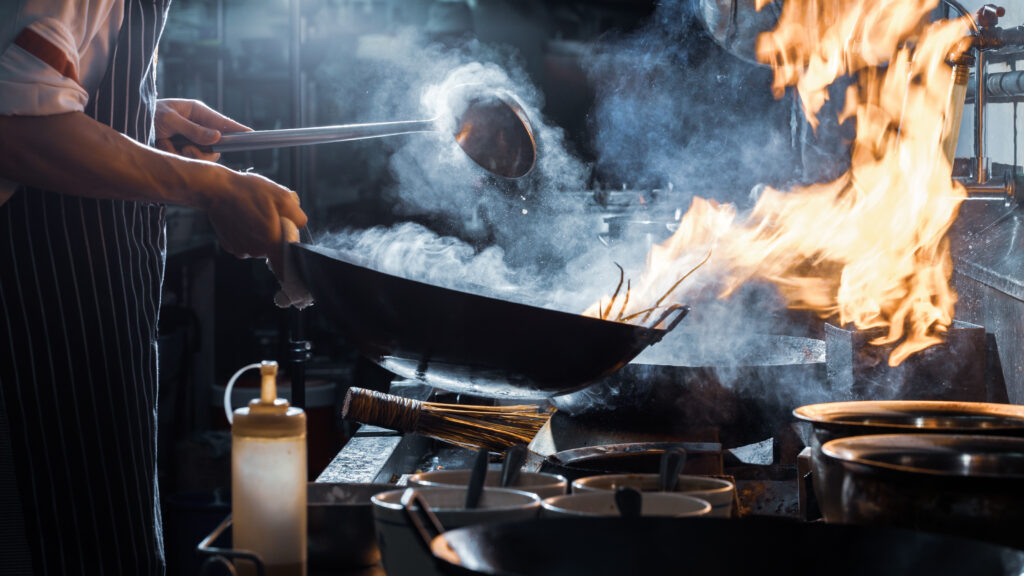 NAFEM is cooking up something special
Our CFSP program is currently not available.  Check back Oct. 4 when we'll have some new features to serve up.
Questions? Contact Rebecca Laschober, +1.312.821.0217.
Approval for manufacturer online training
NAFEM will consider manufacturer online training as a credit or maintenance earning potential. For attendees to receive credit, the manufacturer must submit an outline of the training material/session to rlaschober@nafem.org at NAFEM Headquarters, for review and pre-approval. Once approved, you must provide the attendee with a certificate of completion to meet the required back-up documentation.
Already certified?
Your maintenance requirements remain the same. The CFSP portal is open for business. Sign in to the Member Dashboard to submit industry activity credits and pay your annual dues. Make sure you have submitted an activity for 2022 and your 2022 dues are paid by Oct. 1, to access the CFSP Business Center and be listed on the CFSP Wall of Fame at The NAFEM Show 2023.