September 18, 2023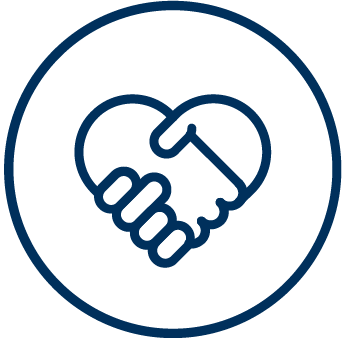 Social Purpose Spotlight – Mercer Culinary
In NAFEM's monthly Social Purpose Spotlight, a different member company's individual social purpose story is featured. Perhaps reading about the creativity and dedication of these NAFEM members will inspire you to start a program at your organization or provide some new ideas to enhance what you're already doing.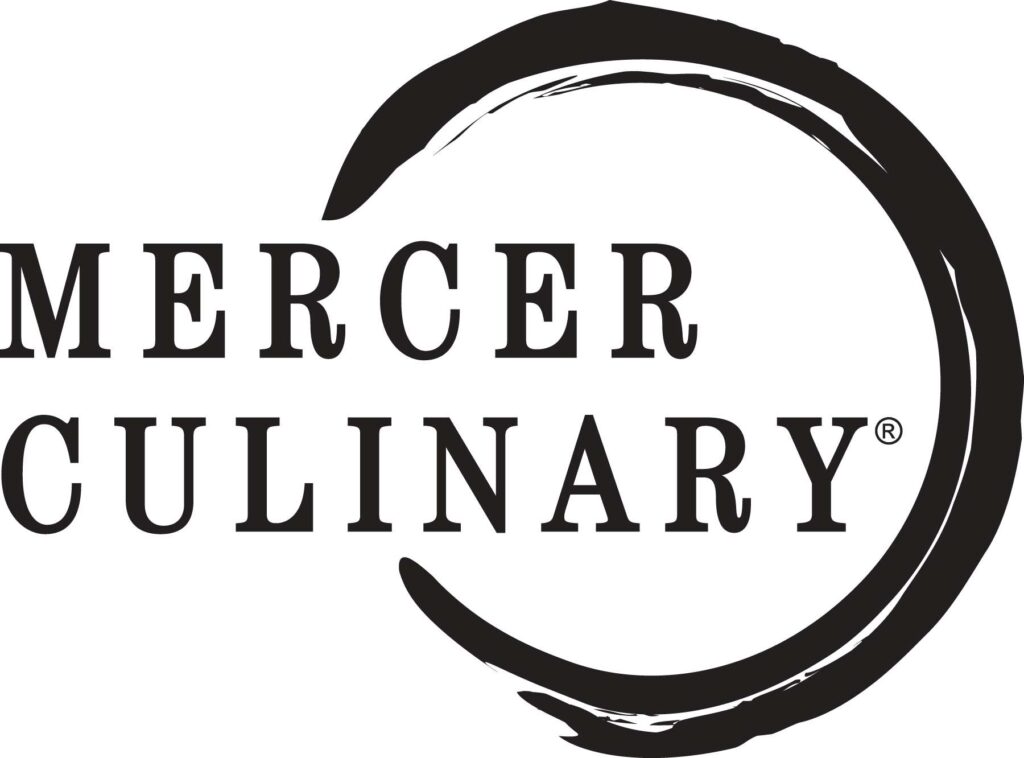 This month, we talked to Jennifer Basile, human resources director, Mercer Culinary, Ronkonkoma, N.Y.  Mercer Culinary has participated in NAFEM's Social Purpose program since its inception and its associates are very committed to fighting hunger in their community. There are two Feeding America food banks in the local area, Long Island Cares and Island Harvest, and Mercer has contributed to both with its programs and outreach.
Mercer's management is supportive of the employees' efforts to help and give back. The impact of the pandemic and subsequent economic challenges has affected local communities and the company's owners recognize that the need is great and seems to increase each year. "Having NAFEM support us in our fundraising efforts doubles the impact that we as a small company can make for those who need help on Long Island," says Basile. "We were happy to see NAFEM's commitment to hunger relief; it encourages member companies to align their values as responsible global citizens."
An internal committee is responsible for generating ideas and events to improve employee engagement through activities and community service. The Employee Event Committee was formally organized in June and consists of six employees. The committee meets monthly, but members communicate with fellow employees in their everyday interactions for feedback about what people want to see the company get involved with in terms of social purpose.
The Mercer team had a busy summer of social purpose activities, including a food drive, a fund-raising effort to support the food drive and two in-person volunteer events at Long Island Cares. In July, employees donated nearly 600 lbs. of food, which doubled the company goal of 300 lbs. In August, 14 employees participated in two separate sort and pack events at the food bank. Mercer leadership matched the monetary donations and when NAFEM's match was added in, more than $9,100 was donated to Long Island Cares from the July and August activities. Basile adds, "the feedback from the service activities has been positive—the good vibes, selflessness and energy was contagious. Everyone was proud to be a part of the program."
If your organization is considering a social purpose initiative, Basile has some advice, "Make it fun, remove obstacles and make it easy." To make it fun, consider creating a theme and then decorate the office or factory to raise awareness for people every day. Removing obstacles can be a challenge, and Mercer addressed it by creating a volunteer service PTO bank. Each employee was granted eight hours of paid time off in 2023 to volunteer in the local community during business hours, which is often when many organizations struggle to find help. Employees must have the time off approved and provide an agency letter confirming their service, and then they can use the time in 2-, 4-, 6- or 8-hour increments. If you have a big enough team, HR can identify and post volunteer needs with food banks and other local organizations, providing employees with volunteer opportunities and making it easy for them to sign up.
NAFEM's Social Purpose program, #NAFEMFightingHunger, is back for its fourth year, with a goal of raising funds to support 5 million meals for those in need. When members donate funds, food or volunteer time to their local Feeding America member food banks, NAFEM contributes matching funds. This year, NAFEM will match up to $250,000 of member contributions to their local Feeding America food banks.
For ideas to start or enhance your company's efforts, visit #NAFEMFightingHunger. Download the 2023 Social Purpose Toolkit to help with your planning. If you have questions or would like to be featured in a future Social Purpose Spotlight,contact Stephanie Taylor, vice president, programs & partnerships, +1.312.821.0205.
Get involved … Make a difference … Earn Priority Points.
#NAFEMFightingHunger