June 22, 2023
June '23 at-a-glance … energy
DOE agenda for commercial equipment
As a reminder, the U.S. Department of Energy (DOE) recently issued key documents detailed below.
NAFEM partnered with the Air-Conditioning, Heating and Refrigeration Institute (AHRI) to petition for an extension of the July 10 due date for comments. The request was denied and efforts to prepare comments reflecting the concerns of cold-side members are underway.
---
New York energy-efficiency standards take effect June 26
New York state energy-efficiency standards for a number of commercial food service equipment products take effect June 26. Covered products include commercial dishwashers, fryers, hot food holding cabinets, gas and electric ovens and steam cookers. To sell, lease rent or install products in the state, manufacturers must test their products against applicable standards and upload the data to the State Appliance Standards Database (SASD) or the Modernized Appliance Efficiency Database System (MAEDbS). Full details are included in the New York State Appliance and Equipment Efficiency Standards Compliance Policies and Procedures Manual.
---
ENERGY STAR updates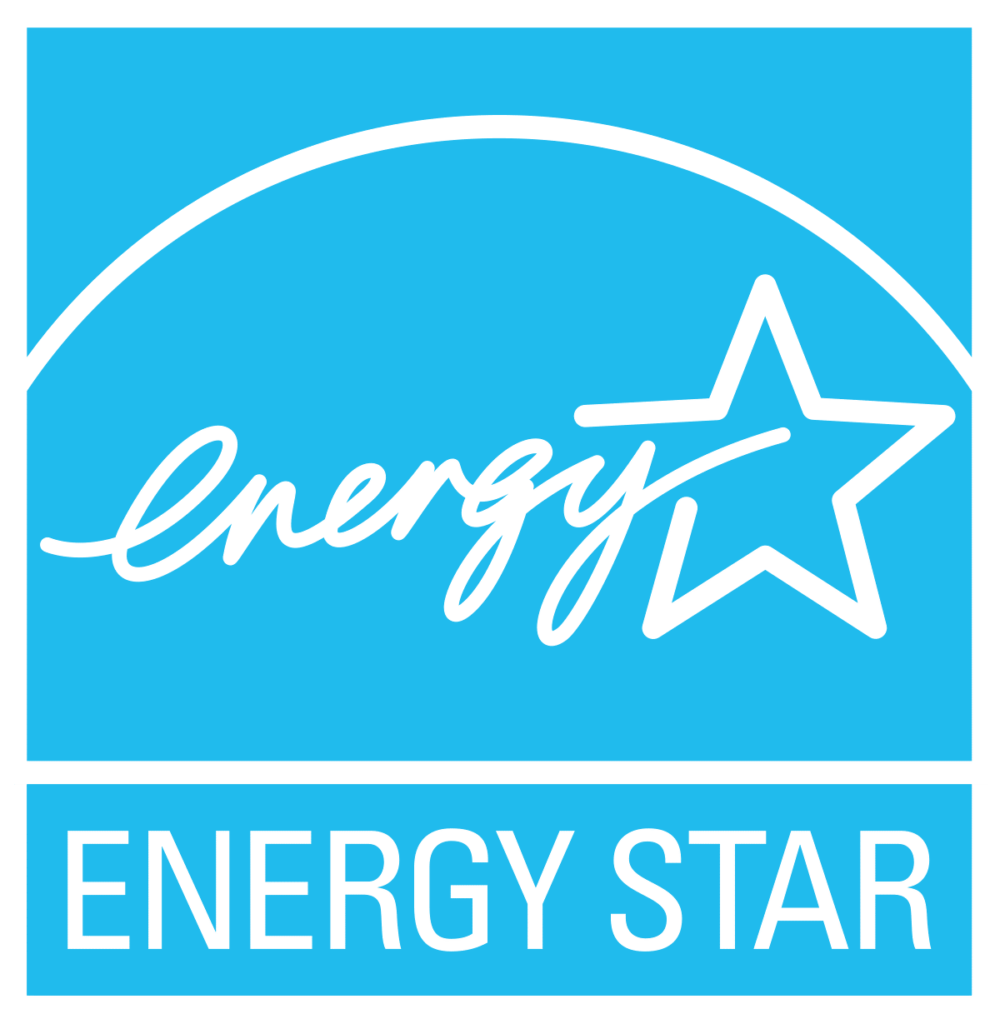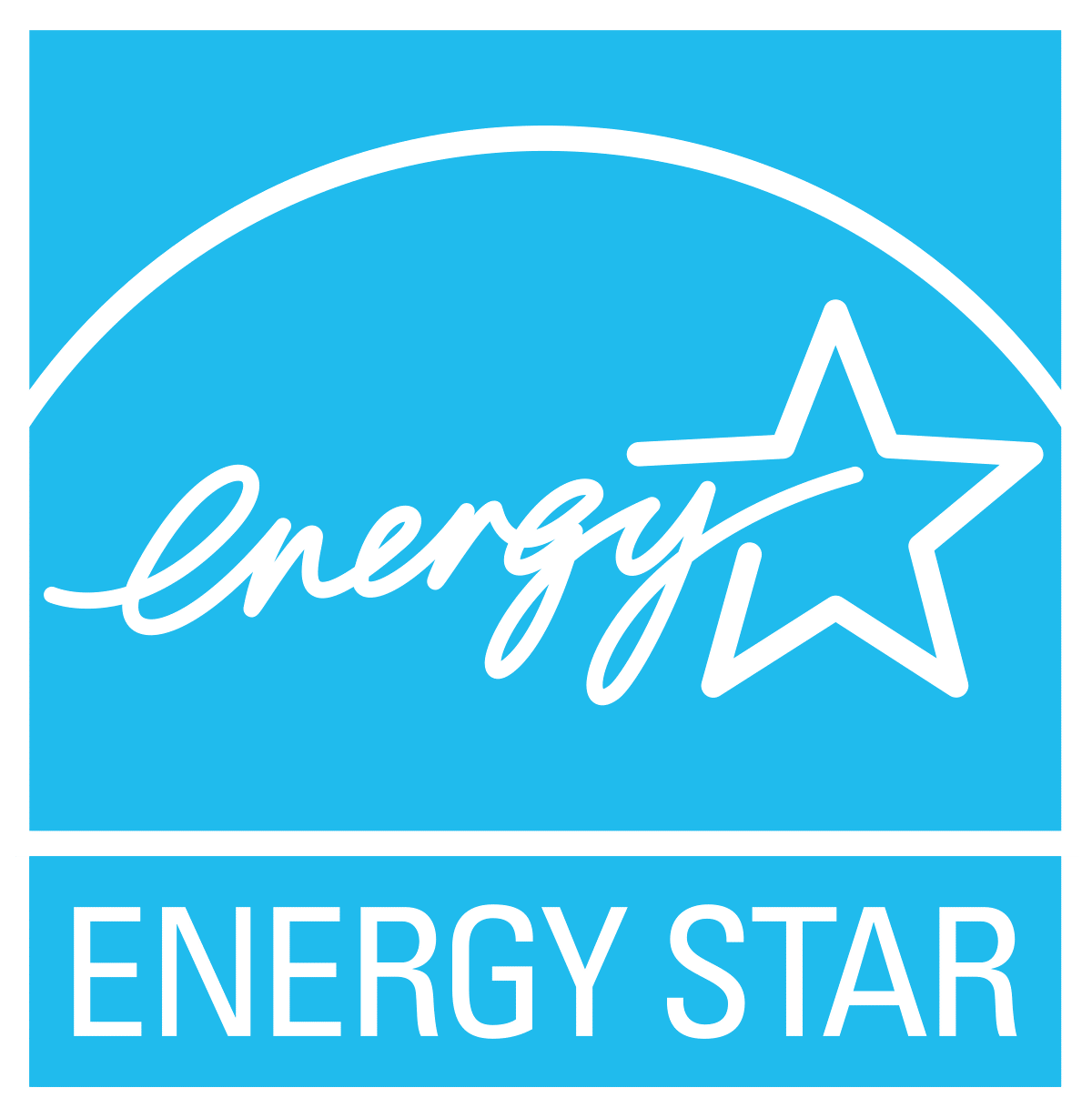 ENERGY STAR® Specification for Commercial Steam Cookers Version 1.2 takes effect Aug 1. The document defines performance requirements and test procedures.
---
House passes bill to prohibit gas stove bans
The U.S. House of Representative is advancing the Gas Stove Protection and Freedom Act, which prohibits the federal government from banning gas stoves. The legislation proceeded despite assurances from regulators that they have no intention of issuing a ban on gas stoves. House members who oppose bans on gas stoves in California and other states heralded the bill. A companion bill in the Senate was referred to the Committee on Commerce, Science, and Transportation in February. While the administration does not support a ban, it issued a statement opposing the legislation as an "effort to undermine the Consumer Product Safety Commission's ability to make science-based decisions."
---
Biden administration, Sierra Club support Berkeley goal to phase out gas piping in new buildings
Administration officials joined the Sierra Club in filing briefs opposing the April decision by the Ninth Circuit Court of Appeals to overturn the Berkeley, California ban on natural gas hookups in new buildings. The briefs disagree with the Court's findings that the proposed city ordinance is preempted by the Energy Policy and Conservation Act (EPCA). Berkley's ban remains in effect until the legal proceedings are finalized.