June 8, 2023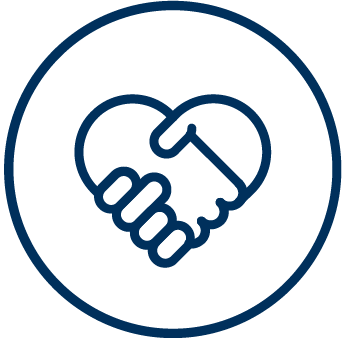 Social Purpose Spotlight – John Boos & Co.
Welcome to NAFEM's inaugural Social Purpose Spotlight. Each month, we'll feature a different member company to describe their social purpose activities. Perhaps reading about the creativity and dedication of these NAFEM members inspires you to start a program at your organization or gives you some new ideas to enhance what you're already doing.

This month, we talked to Ted Gravenhorst, Jr., CFSP, of John Boos & Co., Effingham, Ill. Ted is vice president of sales & marketing, as well as a NAFEM board member and he serves on NAFEM's Social Purpose Steering Committee. A participant in NAFEM's Social Purpose program since its inception, John Boos began its own formal program last year and are eagerly embarking on year two, with plans to increase their involvement and enhance their impact on the local community.
How they got started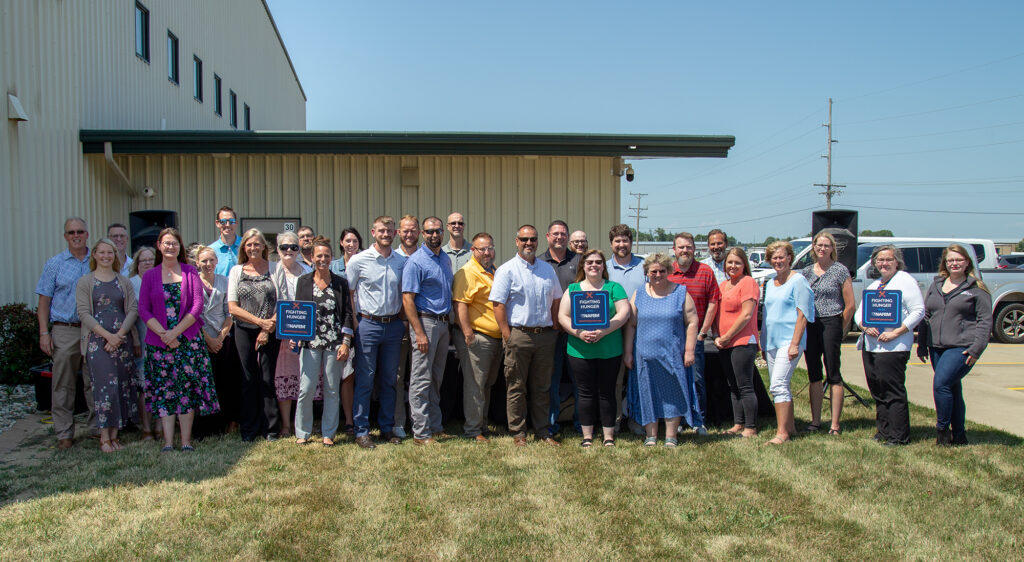 John Boos & Co. established an internal Social Purpose Committee to get started last spring. Committee members represent a variety of areas within the organization, and their approach to social purpose encouraged the community to get involved too. Together with local businesses, committee members created an assortment of gift packs that included items like restaurant certificates, retail store gift cards and sports tickets. The employees were then able to bid on the gift packs they wanted. "It was a win-win," says Gravenhorst. "The employees were excited about the gift packs and could bid on specific items that interested them."
After a week's time, a drawing was held in the corporate office and the winners of the gift packs were announced. John Boos also matched the employee contributions to maximize the organization's contribution to their local Feeding America® food bank. Gravenhorst adds, "our employees want to participate in something that's bigger than they are and felt good about being able to help out."
Excited for the future
This year, their Social Purpose Committee has already started meeting, and they are planning to enhance the program with even more gift packs so that as many employees as possible can participate. They're also looking to add the ability to contribute to their Feeding America affiliate via the company's website and at their retail store in Effingham.
Gravenhorst sums up the company's involvement, "Our employees think it's great that NAFEM has taken the initiative to feed people locally since our industry is about feeding people and they're excited to contribute."
It's all about hunger relief
NAFEM's Social Purpose program, #NAFEMFightingHunger, is back for its fourth year, with a goal of raising funds to support 5 million meals for those in need. When members donate funds, food or volunteer time to their local Feeding America member food banks, NAFEM contributes matching funds. This year, NAFEM will match up to $250,000 of member contributions to their local Feeding America® foodbanks.
For ideas to start or enhance your company's efforts, visit #NAFEMFightingHunger. Download the 2023 Toolkit to help with your planning. If you have questions or would like to be featured in a future Social Purpose Spotlight, contact Stephanie Taylor, vice president, programs & partnerships, +1.312.821.0205.
Get involved … Make a difference … Earn Priority Points.
#NAFEMFightingHunger