April 27, 2023
Amplifying members' voices
NAFEM regularly joins forces with other organizations to advance the industry's perspective with elected and appointed officials. Highlights of recent outreach follow: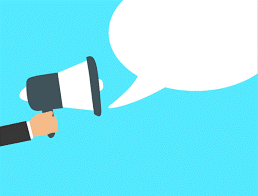 NAFEM joined fellow members of the National Association of Manufacturers (NAM) in supporting the Lower Energy Costs Act, H.R. 1. The letter to the U.S. House of Representatives said, "Increasing domestic energy production, bolstering domestic production and processing of critical metals, streamlining energy infrastructure and exports, and enacting broad permitting reform – all while maintaining the highest levels of environmental stewardship – are critical for U.S. manufacturers and businesses."
NAFEM joined the U.S. Chamber of Commerce's Legal Immigration and Border Enforcement Reforms This Year (LIBERTY) Campaign calling on Congress to enact measures this year to improve the border and our legal immigration system.