February 1, 2023
NAFEM Presents High Honors at The NAFEM Show
The North American Association of Food Equipment Manufacturers (NAFEM) presented the 2023 William W. Carpenter Award and the Louise O'Sullivan Award of Excellence during its Annual Business Meeting, Tuesday, Jan. 31, at the Orange County Convention Center, Orlando, Fla.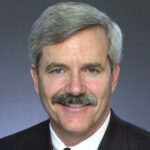 The William W. Carpenter Award was awarded posthumously to Mike Carpenter, CFSP. The association's highest honor, it recognizes an industry professional who has continually contributed to NAFEM's success and to the enrichment of the industry. Carpenter rose from committee member and chair, to show chair and through the officer ranks. He was NAFEM president in 2002-2003.
"When I started my involvement with NAFEM, Mike became my teacher, mentor, coach and friend, taking me under his wing as fellow smallwares manufacturers," said Rich Packer, CFSP, president and COO, American Metalcraft, Inc., and NAFEM president.
The Louise O'Sullivan Award of Excellence recognizes a long-time NAFEM volunteer for their tireless work on behalf of the association who is not a board member or officer at the time of the award.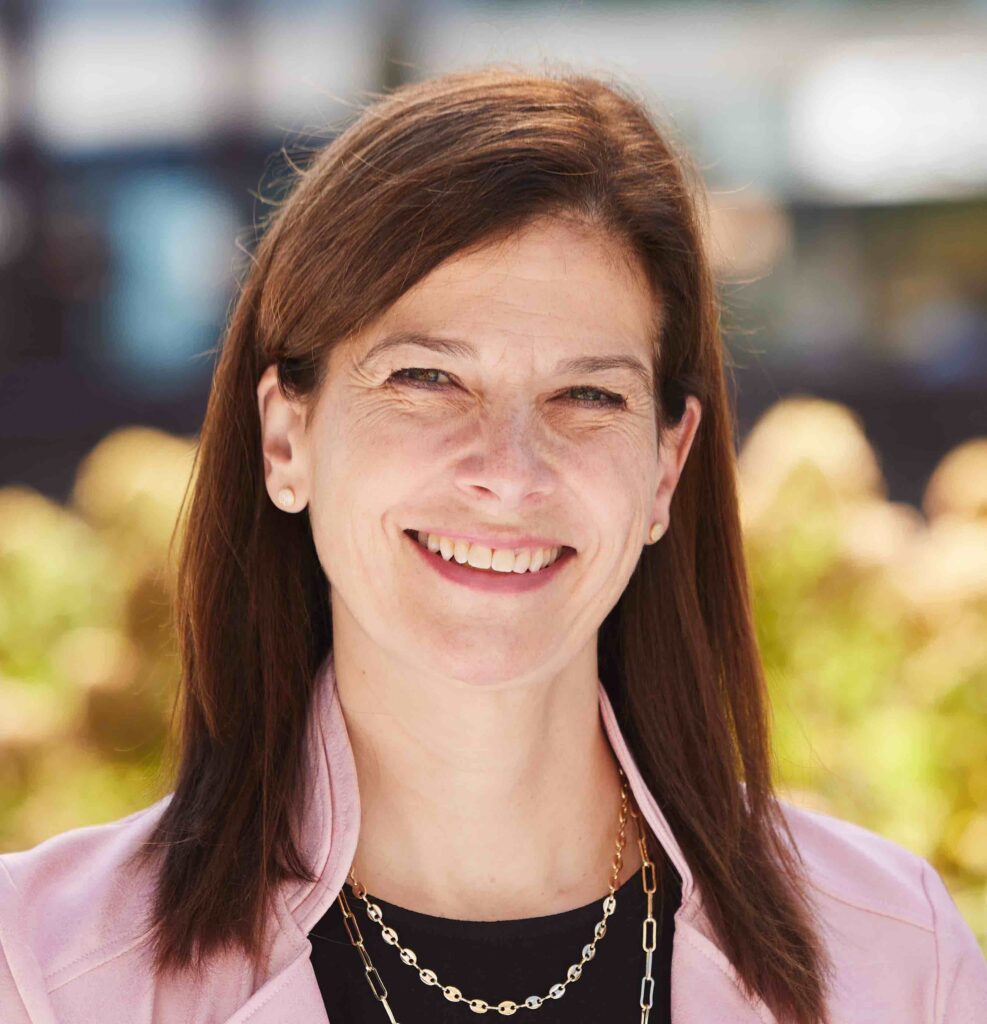 The 2023 recipient is Buffy Schechter Levy, The NAFEM Show director, and a 20-year veteran of NAFEM's show management partner, Smithbucklin. During her tenure, Levy implemented innovations and process improvements for The NAFEM Show, while managing all aspects of the largest showcase in the Americas of foodservice equipment and supplies.
"Buffy and I have been partners on the trade show committee for more than 20 years," Packer said. "Her strategic vision and day-to-day management oversight, continues to make The NAFEM Show the premiere event it is today, and for what I know will be years ahead. I greatly value her guidance and friendship."