December 22, 2022
December '22 at-a-glance … energy
NAFEM to meet with DOE in effort to update data that drives CRE energy conservation standards
In July, the U.S. Department of Energy (DOE) published a preliminary Technical Support Document (pTSD) regarding potential energy-conservation standards for commercial refrigeration equipment (CRE). When NAFEM, Air-Conditioning, Heating and Refrigeration Institute (AHRI) and National Automatic Merchandising Association (NAMA) members began to respond to questions in the pTSD, they found that much of the data needed to be updated from the previous, 2014 review cycle as data used for the current analysis was outdated and did not align with current market conditions. Many of DOE's suggested design options were already in use to meet current efficiency requirements, some were impractical, while others had very high costs. In their comments, the three associations committed to collect data to update the analysis to assist in the development of a reasonable outcome.
In October, AHRI, NAFEM, and NAMA surveyed members that manufacture CRE to collect and provide the most up-to-date information to DOE, including:
Design Options – those that are currently in use to meet existing standards, concerns with the proposed design options, and design options that manufacturers are willing to consider.
Concerns with efficiency levels proposed by DOE.
Anticipated energy-efficiency improvements for utilization of viable design options.
Information about insulation application.
Information about refurbished equipment.
Associated manufacturing costs to incorporate the various proposed design options into CRE equipment design.
Shipment channels data.
Installation cost trends.
The associations continue to meet with their respective members and plan to present this information to DOE in January 2023.
---
New Jersey announces appliance laws; stakeholder meeting
The New Jersey Department of Environmental Protection (NJDEP) has announced a virtual stakeholder meeting Jan. 10, 2023, from 1 – 4 p.m. ET, to discuss the state's Appliance Standards Law (P.L.2021, c.464.) which covers a variety of commercial appliances including dishwashers, fryers, hot food holding cabinets, ovens and steam cookers. Registration information is available at the NJDEP website.
---
New Massachusetts energy-efficiency standards effective immediately; require registration with regional database
Massachusetts published a final guideline for interpreting new appliance energy-efficiency standards. These take effect immediately for manufacturers and expand to sellers and installers Jan. 1, 2023. More information is available at the Mass.gov website. Massachusetts requires manufacturers to register with the Northeast Energy Efficiency Partnerships' (NEEP)State Appliance Standards Database (SASD). Colorado, Hawaii, Maine, Nevada, Oregon, Rhode Island, Vermont, Washington and Washington D.C., also require SASD registration and may issue financial penalties for products sold within their borders that don't meet minimum efficiency levels. Additionally, California requires manufacturers to certify the performance of some products sold in the state via California Energy Commission (CEC)'s Modernized Appliance Efficiency Database System (MAEDbs).
---
ENERGY STAR® news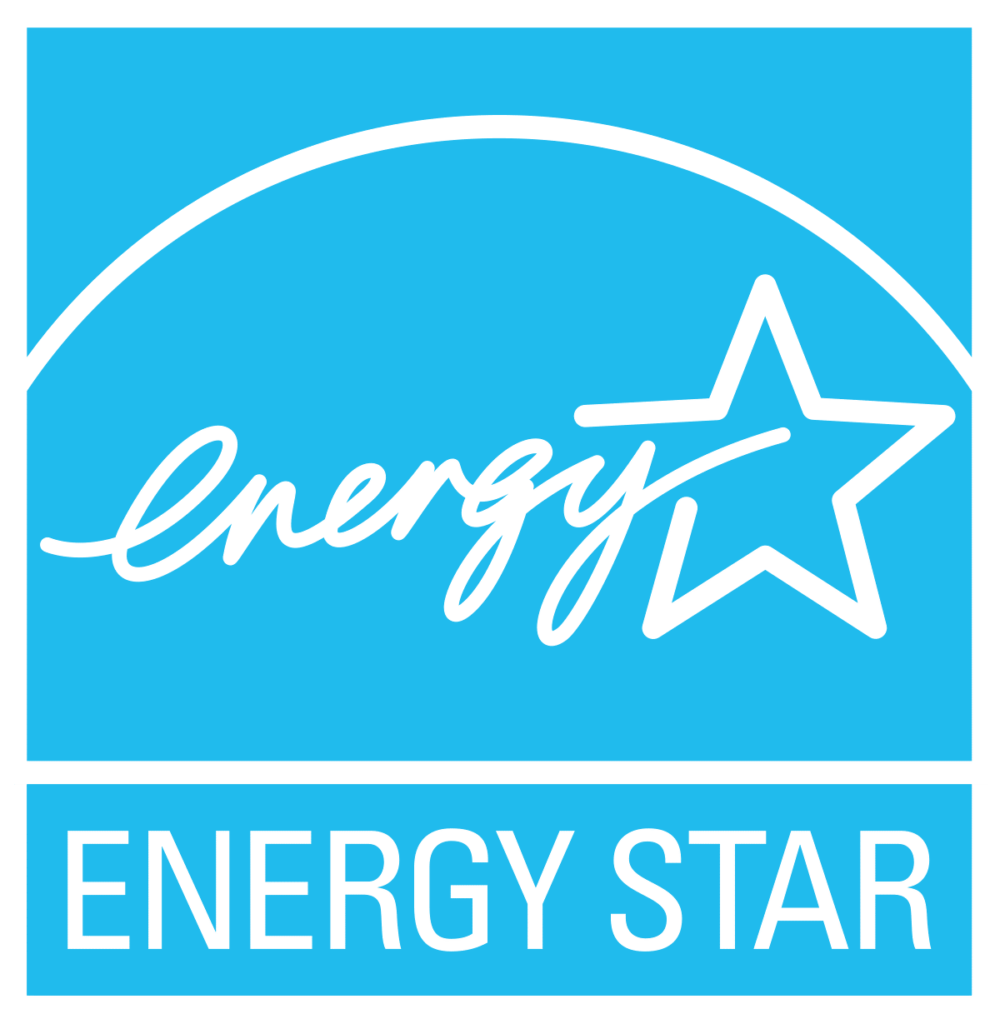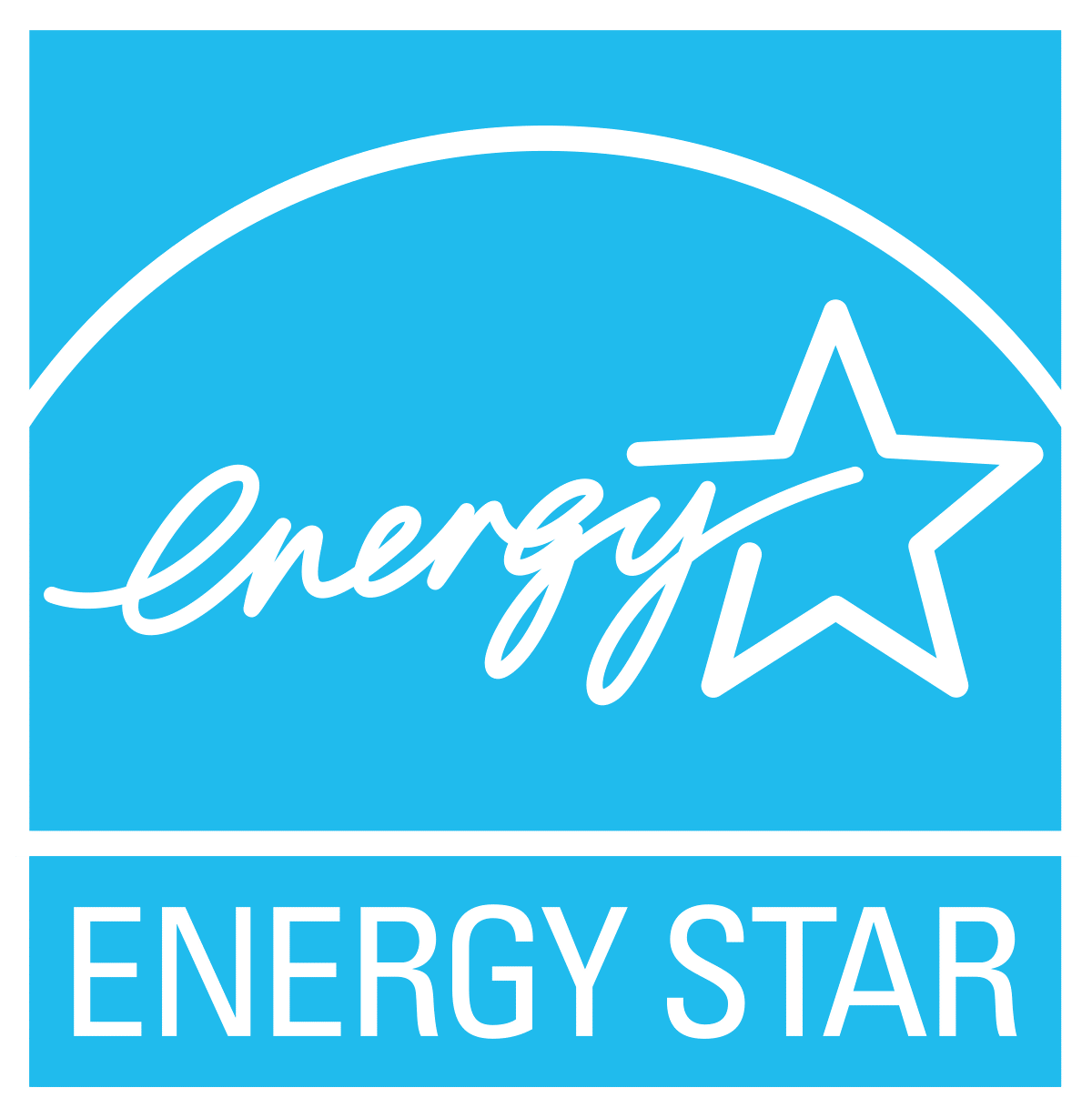 ---