September 22, 2022
September '22 at-a-glance … energy
NAFEM asks DOE to respect Process Rule timeframes to evaluate proposals, prepare comments
In its Aug. 29 comments submitted to the U.S. Department of Energy (DOE) regarding amended test procedures for commercial refrigeration equipment and energy conservation standards for walk-in coolers/freezers and commercial refrigeration equipment, NAFEM encouraged the agency to stick to the time periods set out in the Process Rule and ensure appropriate notice and comment procedures and timelines. NAFEM also expressed concern that the DOE engineering spreadsheet requested was not provided until 11 days before comments were due.
"DOE has an ambitious regulatory agenda that shows no signs of subsiding for a while," said Charlie Souhrada, CFSP, NAFEM's vice president of regulatory and technical affairs. "NAFEM hopes it can work closely with DOE to ensure that the agency has proper and appropriate analyses within any final technical support documents."
Here's the status of DOE actions:
A special thanks to the many NAFEM members whose contributions help make these comments stronger and more meaningful.
---
WA proposes requiring ENERGY STAR specs for commercial foodservice equipment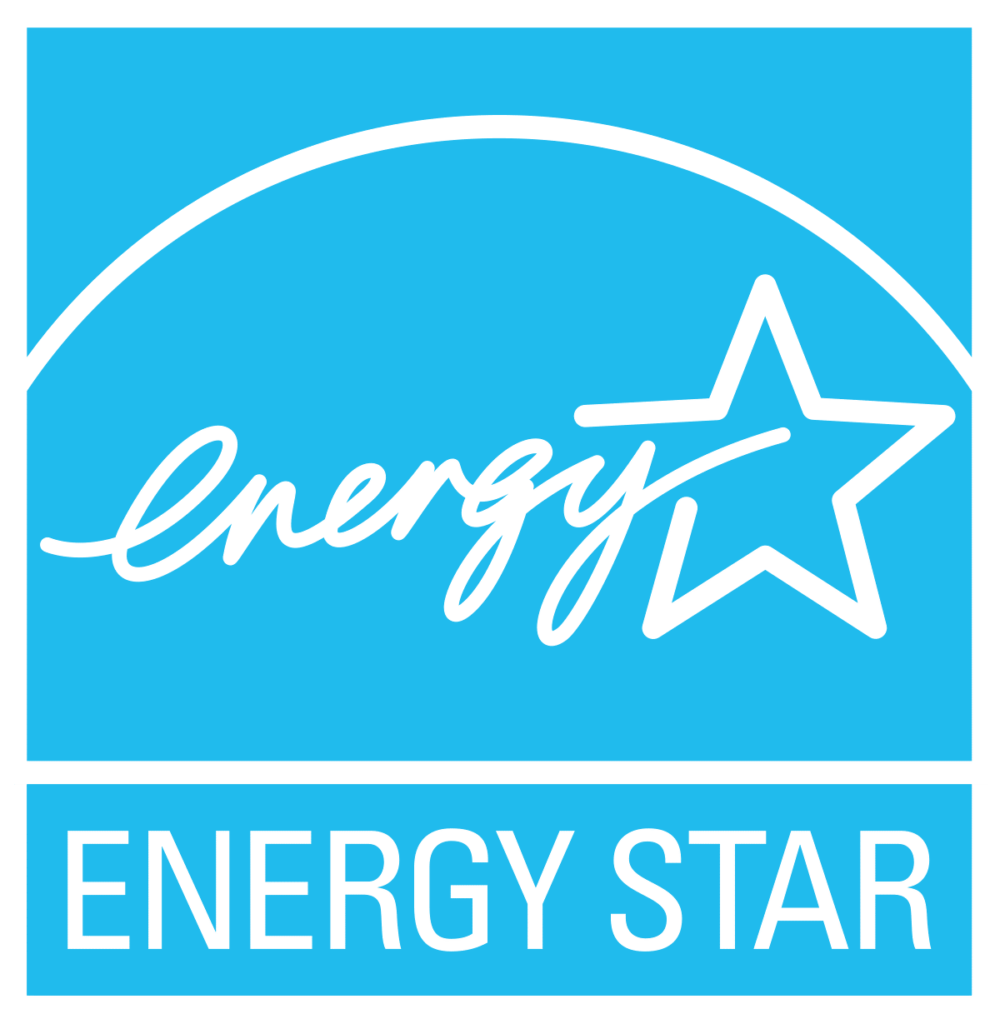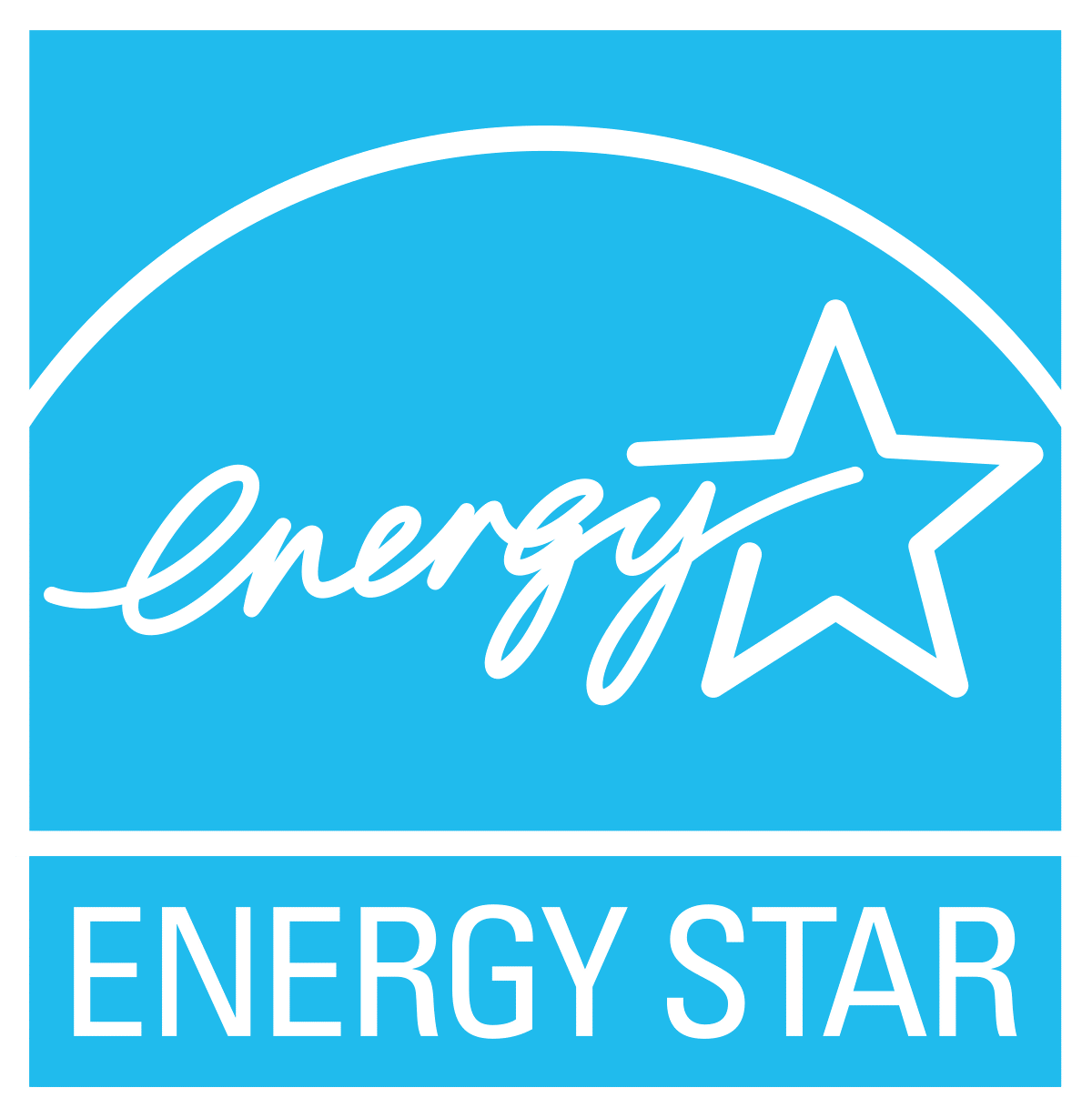 Washington's HB 1619 that became effective June 9 requires updates to state energy-efficiency standards and design requirement for commercial foodservice equipment and other products. In response, the state's Department published draft rules requiring ENERGY STAR certification for hot food holding cabinets and commercial ovens. The agency is accepting written feedback through Sept. 30 at appliances@commerce.wa.gov.
---
California Public Utilities Commission (CPUC) considers dropping gas energy-efficiency rebates
The Sierra Club has proposed that the California Public Utilities Commission (CPUC) consider its proposal to eliminate non-cost-effective gas energy-efficiency measures (including rebates) where a cost-effective efficient electric alternative is available. While the effort is primarily focused on residential water heating and space heating appliances, it also includes commercial energy-efficiency rebates.
In its assessment CPUC staff found that "a significant percentage of funding for gas energy efficiency goes to measures that are not cost-effective and, by far, the largest categories of measures that are non-cost effective are appliances." CPUC staff also report "broad and strong support for phasing out gas energy-efficiency incentives" among many stakeholders. As a result, CPUC prepared an action plan for consideration that would start phasing out gas energy-efficiency rebate incentives over the next 10 years if a similar electric measure is reasonably commercially available and can demonstrate a reduction in greenhouse gas emissions.
In an earlier study, Frank Johnson, R&D manager, residential and commercial foodservice, GTI Energy showed that based on current power generation sources in California, a fully electric kitchen would have a larger carbon footprint than an efficient gas kitchen. NAFEM is discussing the proposal with allied organizations before reaching out to CPUC.