August 25, 2022
August '22 at-a-glance … energy
DOE progresses review of energy conservation standards/test procedures
Although it is months behind the schedule announced in the Dec. 2021 Unified Agenda, the U.S. Department of Energy (DOE) is making progress on its commitment to review energy conservation standards and test procedures for automatic commercial ice makers, walk-in coolers/freezers and commercial refrigeration equipment. Here's where each currently stand.
---
ENERGY STAR® updates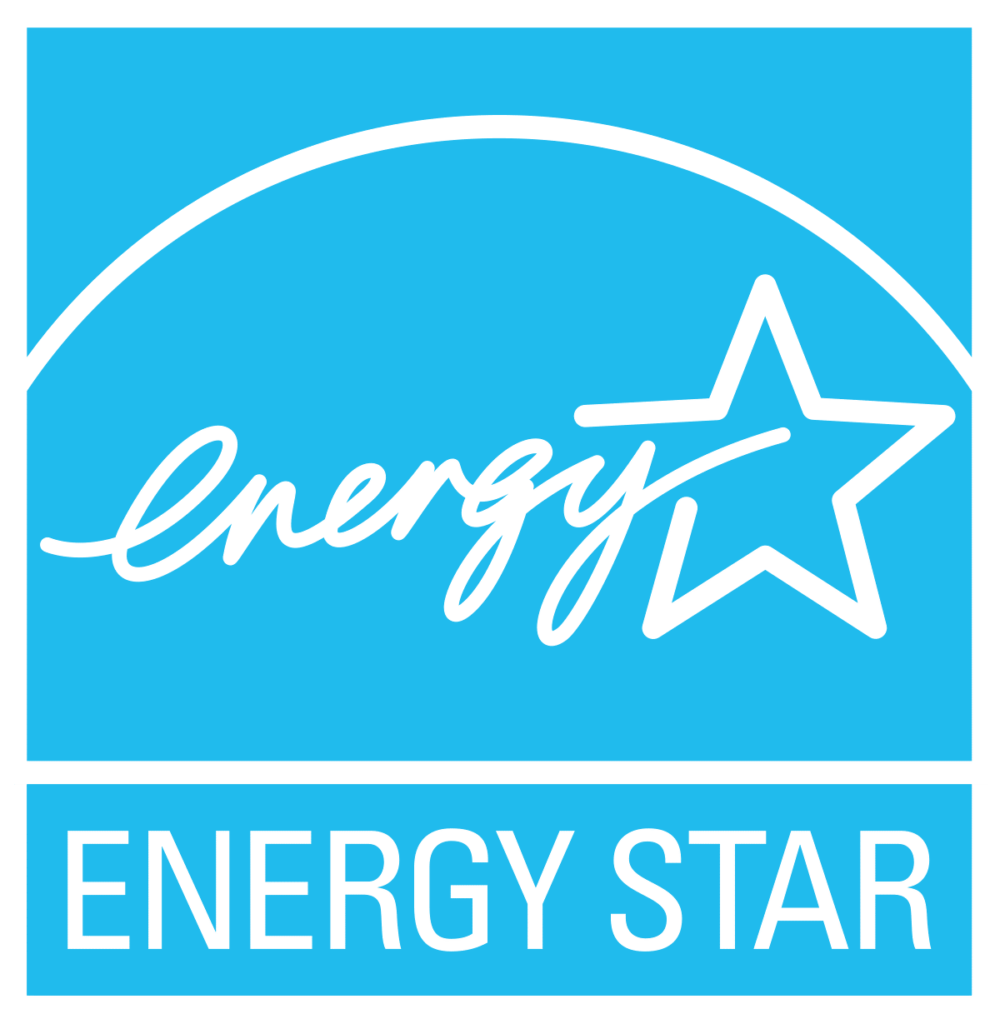 Commercial Refrigerators and Freezers Version 5.0 is now in effect. Certification bodies may only certify to this specification, but they can submit administrative modifications to existing certifications using Version 4.0 until Dec. 21. After then, Version 5.0 is in full effect.
---
Massachusetts issues draft commercial appliance standards
Massachusetts' Department of Energy Resources (DOER) released a draft Guideline Interpreting 225 CMR 9.00 Appliance Efficiency Standards. Covered products include commercial hot-food holding cabinets, ovens, dishwashers, fryers and steam cookers. Comments are due by Aug. 30. DOER will issue final guidelines before Jan. 1, 2023.