April 28, 2022
April '22 at-a-glance … energy
DOE evaluating ACIM energy-conservation standards
The U.S. Department of Energy (DOE) issued its preliminary analysis evaluating the need for amended energy-conservation standards for automatic commercial ice makers. DOE is accepting comments on whether changes to the standards would be technologically feasible and economically justified through May 24.
---
Manufacturers responsible for updating info in California database
Last month, Advocacy Update mentioned that Massachusetts' energy and water efficiency standards for a number of products took effect Jan. 1. We also shared that Massachusetts requires manufacturers to certify the performance of their products via the California Energy Commission's Modernized Appliance Efficiency Database System. Several members had questions about the accuracy of the data in the database. NAFEM learned that it is the responsibility of each manufacturer to ensure that their products are listed correctly.
The California Energy Commission does not update the database with information from ENERGY STAR® or other sources.
In related news, California also is considering a proposal that would require manufacturers of appliances for sale in the state to submit energy- and water-related information to the above database.
---
DOE to review WIC/WIF test procedures
DOE issued a pre-publication Federal Register notice proposing to amend the test procedures for walk-in coolers and walk-in freezers. The agency is interested in "harmonizing with updated industry standards, revising the test methods to more fully represent field energy use, and better accounting for the range of walk-in cooler and walk-in freezer component equipment designs." DOE also proposes to revise certain definitions applicable to walk-ins and is seeking comment from interested parties on the NOPR. Comments will be due 60 days after the notice appears in the Federal Register. DOE also will hold a webinar Monday, May 9, from 1 p.m. to 5 p.m. ET. Details are here.
---
ENERGY STAR news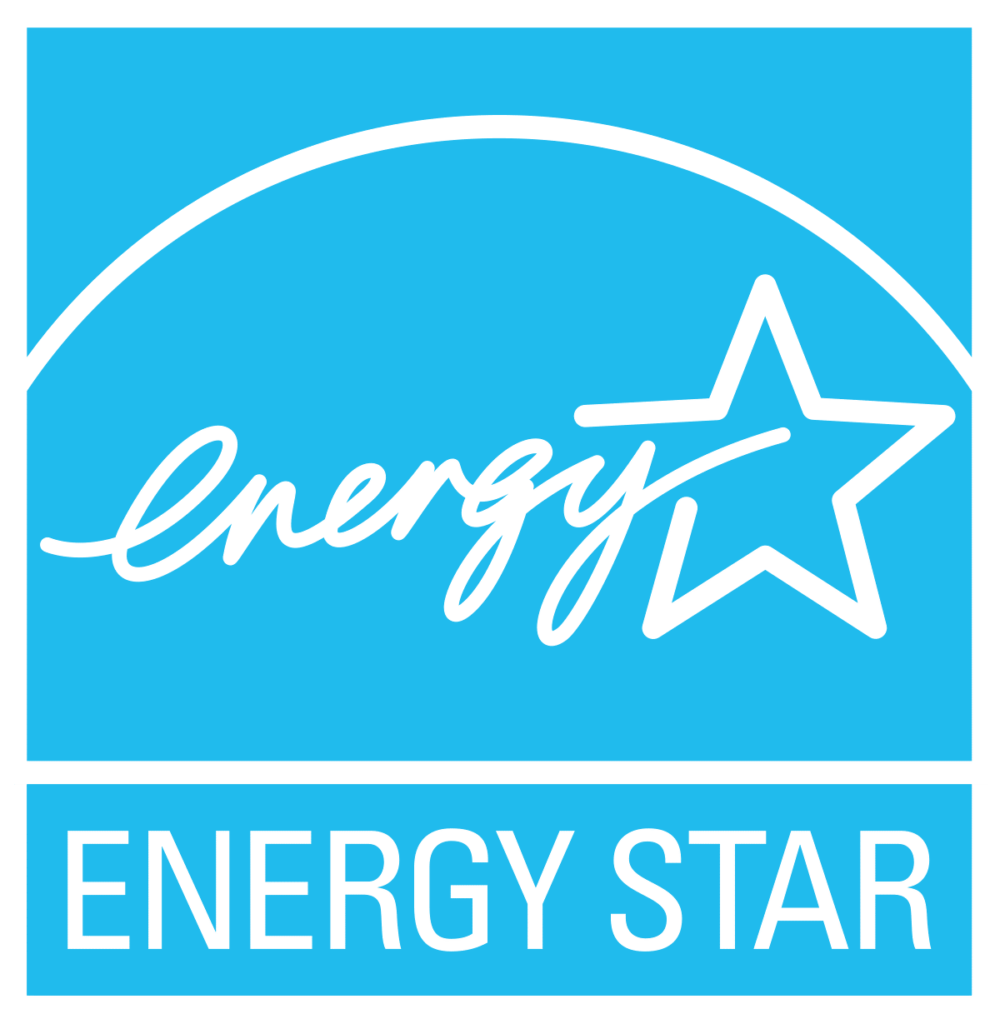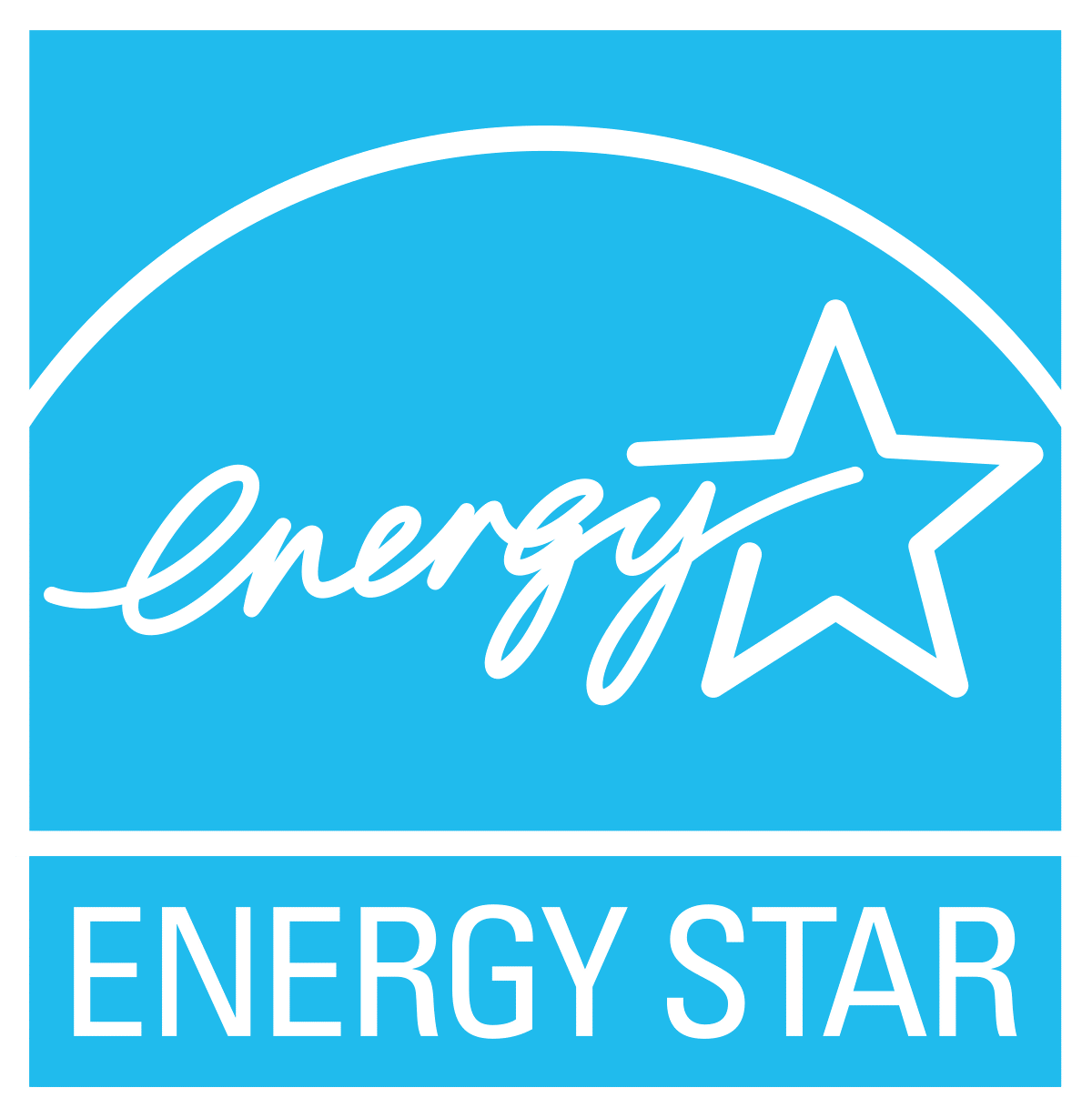 ENERGY STAR published performance criteria for this year's award winning technology, Adaptive Commercial Refrigeration Equipment. Nominations are due July 27.
ENERGY STAR awards will be announced May 5.
Also in May, ENERGY STAR resumes its series of virtual sessions. Watch your email inbox for more details.
Specification updates:

Commercial Refrigerators and Freezers Version 5.0 Final Draft Specification was released last month.
Commercial Ovens Final Draft comments closed March 28. The new version is coming soon.
Commercial Electric Cooktop Discussion Guide Version 1 is now available.