March 24, 2022
March '22 at-a-glance … energy
NAFEM, others to advocate for reopening Process Rule to comments
After its Feb. 11 roundtable discussion on whether it should request the U.S. Department of Energy (DOE) to reopen comments on the 2021 Process Rule, the U.S. Small Business Administration Office of Advocacy (SBAOA) held a follow-up meeting with NAFEM and other associations. It was agreed that SBAOA and the associations should work together to encourage DOE to reopen the 2021 Process Rule for comments.
This action comes on the heels of a review of the Final Rule by the National Academies of Sciences, Engineering and Medicine that found, "A more forward-leaning analysis might capture more of the potential for the leading edge of technology to enter the market and increase energy and water conservation."
---
New testing procedures for commercial prerinse spray valves
DOE's Final Rule on test procedures for commercial prerinse spray valves takes effect April 10. The final rule changes will be mandatory for product testing in early September.
---
New DOE interim waiver process in place
The new DOE test procedure interim waiver process took effect Feb. 14. It removes the provision that interim waivers will be automatically granted if DOE fails to notify the petitioner of the disposition of the petition within 45 business days. Instead, DOE intends to "make best efforts to process any interim waiver request within 90 days of receipt."
Mass. requires manufacturers to certify equipment
Massachusetts' energy and water efficiency standards for dishwashers, fryers, ovens, steam cookers and hot-food holding cabinets took effect Jan. 1. Manufacturers must certify via the Modernized Appliance Efficiency Database System, hosted by California Energy Commission. More information.
---
ENERGY STAR shares 2022 product-specification plans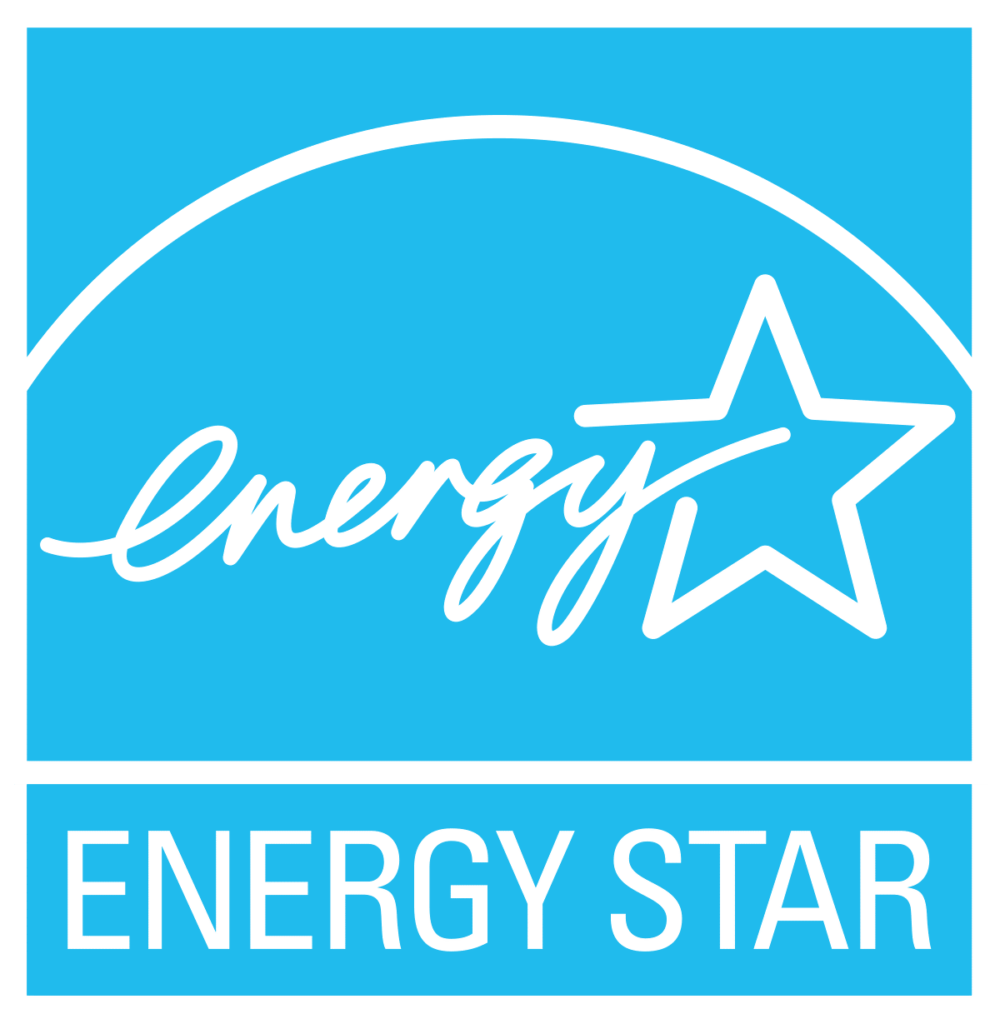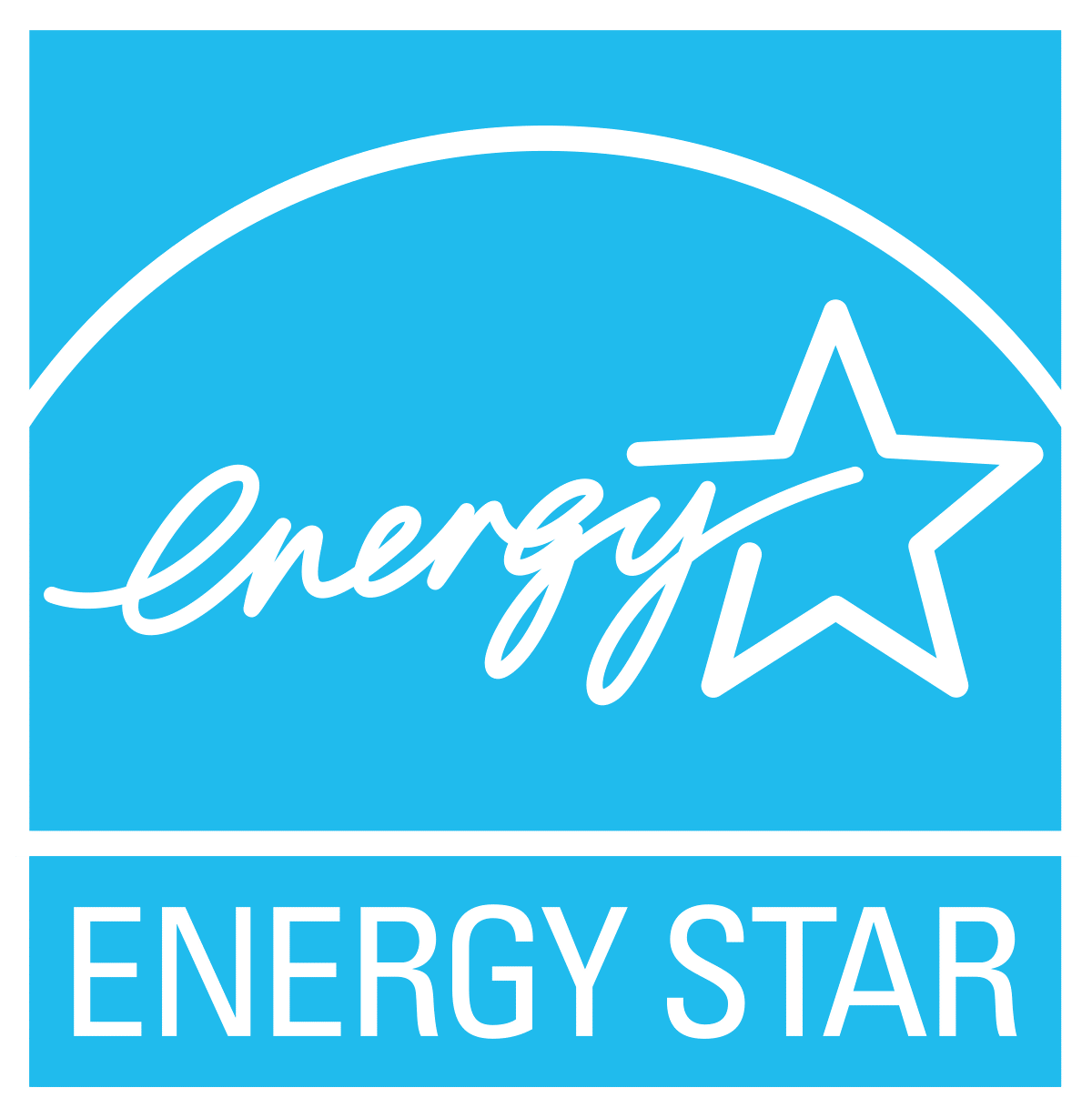 ENERGY STAR® released its 2022 product-specification develpment plan outlining its intent to begin updates to 15 specifications with the goal of completing five this year, including commercial refrigeration equipment and commercial ovens. The program also intends to develop new specifications for commercial electric cooktops.