December 7, 2021
Follett & Campion receive NAFEM's highest honors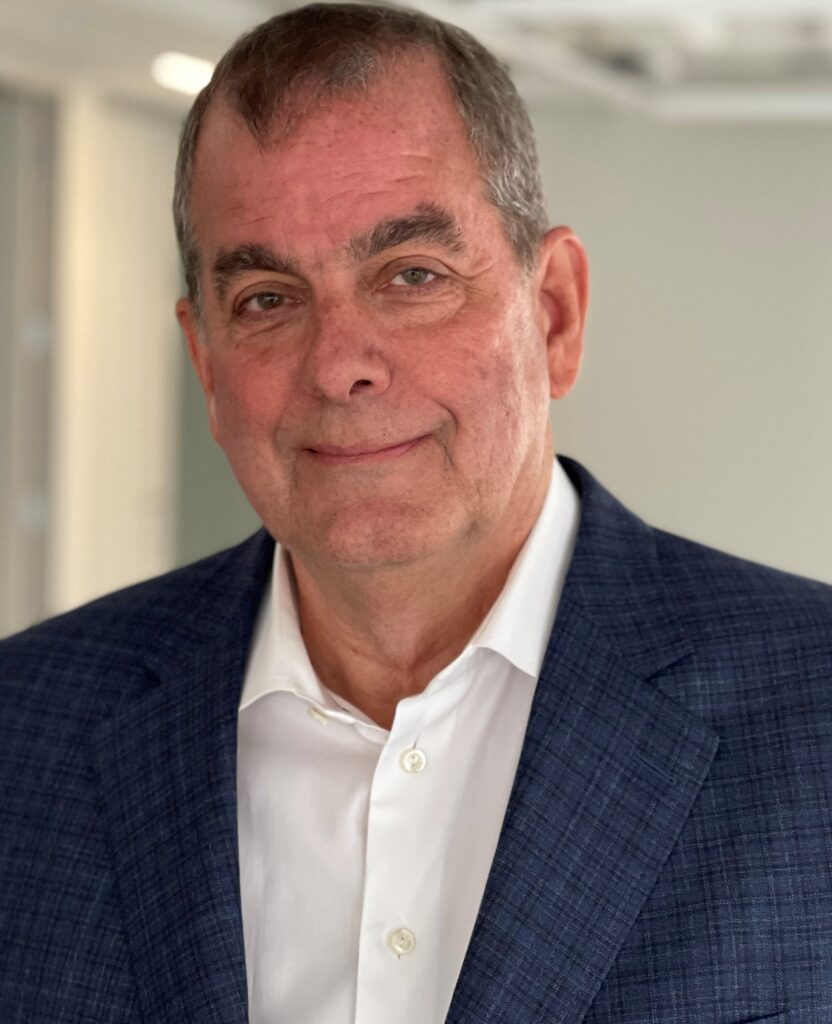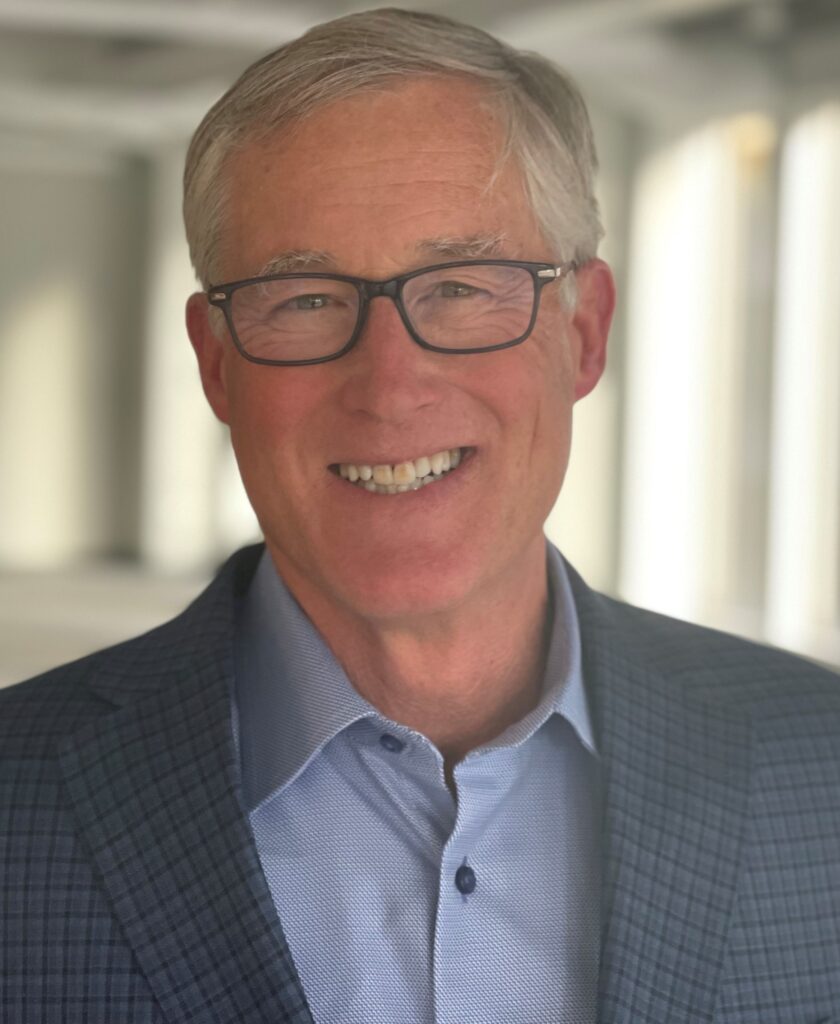 Thomas R. Campion, CFSP, executive chairman, Franke Foodservice Systems Americas, Smyrna, Tenn., is the recipient of the 2021 Louise O'Sullivan Award of Excellence (formerly the President's Award). The award recognizes a long-time NAFEM volunteer for their tireless work on behalf of the association, who is not a member of the board or an officer at the time they receive the honor.
Steven R. Follett, CFSP, former president and CEO, Follett LLC, Easton, Penn., is the recipient of the 2021 William W. Carpenter Award. The award, established in 1993, is the association's highest honor and is bestowed on an industry professional who has continually contributed to NAFEM's success and to the enrichment of the industry for 20+ years.
Follett has held a wide variety of roles with NAFEM, including committee member, committee chair, The NAFEM Show chair, board member, officer, and president. In addition to running his own business he was widely recognized by the industry at-large for building consensus and advancing industry causes, communication and education. His commitment to the association continues as he provides leadership to the NAFEM Young Executives Forum (YEF), a group of rising leaders in NAFEM member companies, to expand their skills as they strive to build great foodservice equipment and supplies manufacturing companies.
Congratulations to these industry leaders!