November 18, 2021
November at-a-glance … energy
Massachusetts to require ENERGY STAR® for some equipment beginning Jan. 1, 2022
Manufacturers of five categories of commercial foodservice equipment will need to meet minimum energy-efficiency standards to ship their products to Massachusetts beginning Jan. 1, 2022. Products and the requirements include:
Commercial hot food holding cabinets – must meet Energy Star v.2.0
Commercial ovens – must meet Energy Star v.2.2
Commercial dishwashers – must meet Energy Star v.2.0
Commercial fryers – must meet Energy Star v.2.0
Commercial steam cookers – must meet Energy Star v.1.2
The requirements are detailed in 225 CMR 9.00, which is currently in draft form and is expected to be finalized in late December. No changes related to commercial kitchen equipment are expected from the draft version, according to Lyn Huckabee, program coordinator, Energy Efficiency Division, Massachusetts Department of Energy Resources (DOER). Up-to-date information is provided on DOER's Appliance Standards information page Questions can be sent to doer.appliancestandards@mass.gov.
---
Reminder: Use of new DOE refrigeration test procedures mandatory by April 2022
The U.S. Department of Energy's (DOE) final rule on test procedures for refrigeration products has been published in the Federal Register. Changes are mandatory by April 11, 2022.
---
DOE posts new documents for appliance and equipment standards program
DOE has posted revised versions of all of its certification templates to reflect OMB's approval of DOE's Information Collection Package, extending the expiration date to Sept. 30, 2024, for OMB Control No. 1910-1400. Updated templates and new versions of all registration and authorization forms are available at the links provided and should be used no later than Jan. 1, 2022. Submissions made on previous versions of these templates do not have to be resubmitted until the next annual certification date for each template. 
---
ENERGY STAR® updates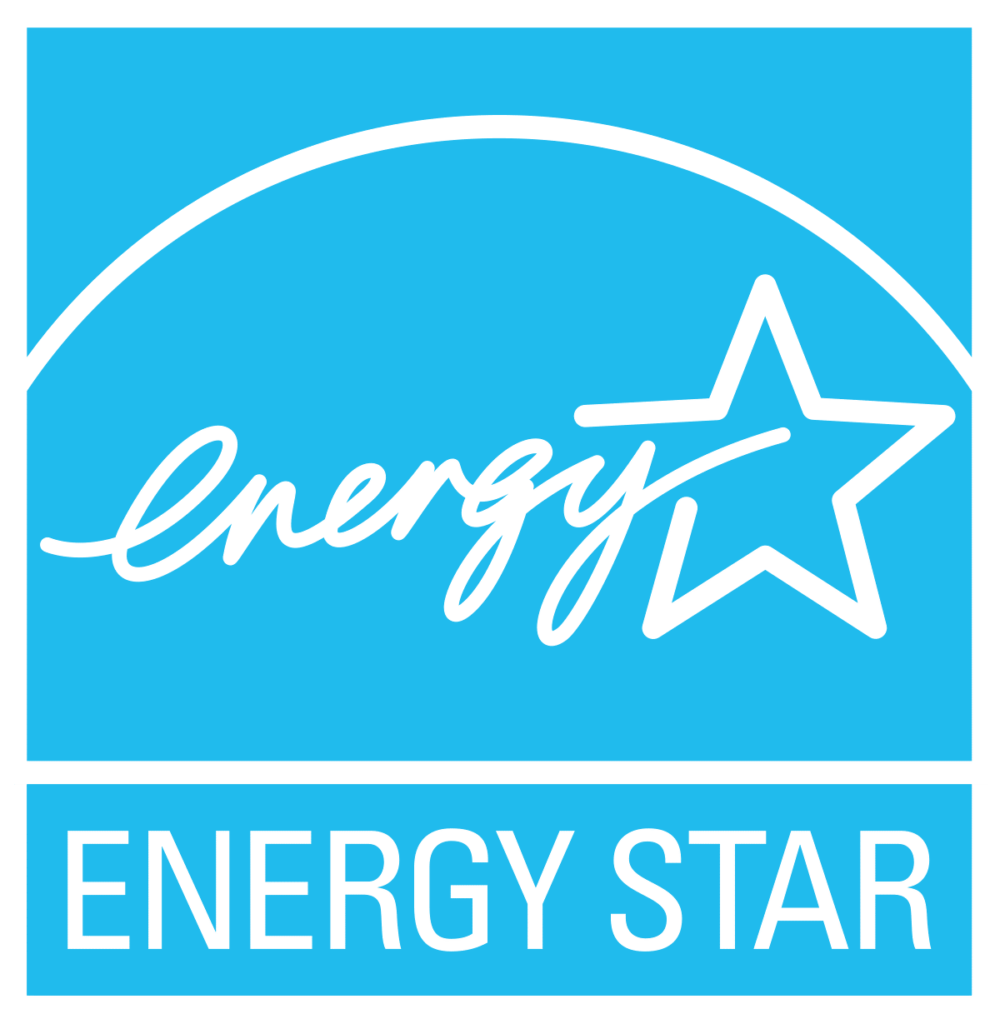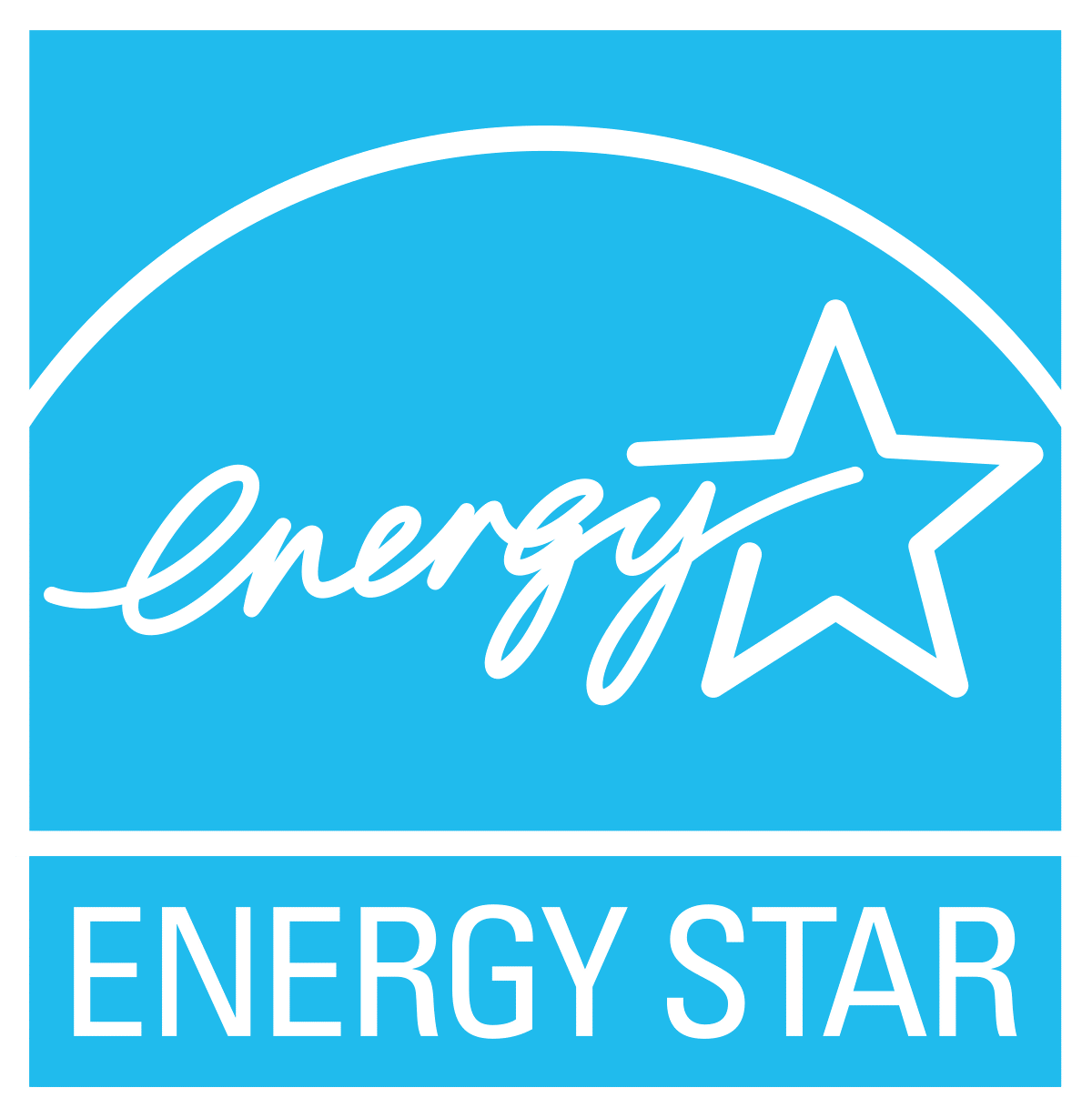 ENERGY STAR is interested in scoping energy-efficiency standards for several product categories NAFEM has been encouraging the program to consider, including:
Demand control kitchen ventilation (DCKV)
Pressure fryers
Tilt skillets
Rotisserie ovens
Hand dryers
The criteria ENERGY STAR uses to establish or revise product performance specifications are outlined on its website. To help advance this initiative, NAFEM members can provide the following information:
Efficiency and performance data based on industry supported test methods (usually from ASTM)
Nationwide availability and market potential growth rates of the equipment
Usage patterns
Product lifetimes.
ENERGY STAR awards recognize businesses and organizations for outstanding contributions to protecting the environment through superior energy-efficiency achievements. To nominate your company for its 2021 efforts, submit the application by Dec. 7.