May 27, 2021
May at-a-glance … energy
NAFEM opposes revisions to 2020 Process Rule
Although the U.S. Department of Energy (DOE) published a final Process Rule in 2020 following an extensive comment period, the agency announced March 31 that it is rescinding the Rule. "This decision essentially will undo all of the progress made toward providing clarity in how the agency will set energy-efficiency appliance standards," said Charlie Souhrada, CFSP, NAFEM's vice president, regulatory & technical affairs.
According to DOE, two events caused it to reconsider the approach used to establish and amend energy conservation standards and test procedures:
Lawsuits alleging that DOE has failed to meet rulemaking deadlines for 25 consumer products and commercial equipment under the Energy Policy and Conservation Act (EPCA).
The Jan. 20 Executive Order 13990 that instructs agencies to review recent regulations that may be inconsistent with "policies related to the protection of public health and the environment, including reducing greenhouse gas emissions and bolstering the nation's resilience to climate change."
The decision to rescind the Process Rule was formally announced in the Federal Register April 12. Comments are due May 27. In its comments already submitted to DOE, NAFEM stated, "The previous Process Rule administrative rulemakings that this NOPR would eliminate were not politically motivated but were necessary modifications and improvements to the antiquated and unfair original Process Rule. We urge this Administration to give the new Process Rule structure a fair chance to be implemented and applied to future EPCA rulemakings before contemplating further adjustments."
NAFEM has been engaged with DOE around the Process Rule for many years. "NAFEM took DOE to court in 2014 to illustrate that the process used to set energy-efficiency standards was broken. In the years that followed, we met with the agency and worked with other stakeholders to usher in the revised 2020 Process Rule that provided predictable checks and balances and greater efficiency," Souhrada shared at a late-April Small Business Administration Office of Advocacy roundtable held to discuss DOE's decision to revisit the Process Rule.
---
DOE announces plans to power more homes, buildings with clean energy
At a White House roundtable on building efficiency, Secretary of Energy Jennifer Granholm announced plans to help residential and commercial building, which account for more than one-third of the country's carbon pollution, reduce emissions.
"America's path to a net-zero carbon economy runs straight through our buildings," said Secretary Granholm. "These new DOE investments and initiatives will cut the energy and emissions footprints of buildings by reducing their waste of polluting energy sources and integrating them with clean, electrified power."
Specifically, the Secretary announced:
An investment of up to $30 million to train and support career pathways of a diverse, qualified workforce to develop and maintain green buildings.
A nationwide initiative to advance the research, development and deployment of clean heating and cooling systems, including low-to-no global warming potential refrigerants.
14 practical recommendations to accelerate the ability of buildings to reduce and change the timing of energy use through smart building operations sensitive to broader grid dynamics.
The Better Buildings Low-Carbon Pilot that will work with organizations to share pathways to low- and no-carbon-emission buildings.
Increased availability and adoption of advanced and highly efficient windows that improve comfort and reduce building energy use.
---
An inside look at induction cooking
Frontier Energy Chef Mark Duessler demonstrates induction cooking in a commercial kitchen in a new YouTube video created for PG&E. Duessler had the glass covering the cooktop removed to best explain its operation.
---
Efficient commercial kitchen equipment reports issued
California Energy Wise launched a new report library reviewing energy- and water-efficient kitchen equipment from a variety of companies. Equipment analyzed includes braising pans, broilers, cooktops, induction appliances, combi and convection ovens, refrigeration, steamers and toasters. Reports benchmark energy efficiency, ideal energy consumption and cooking performance.
---
ENERGY STAR® updates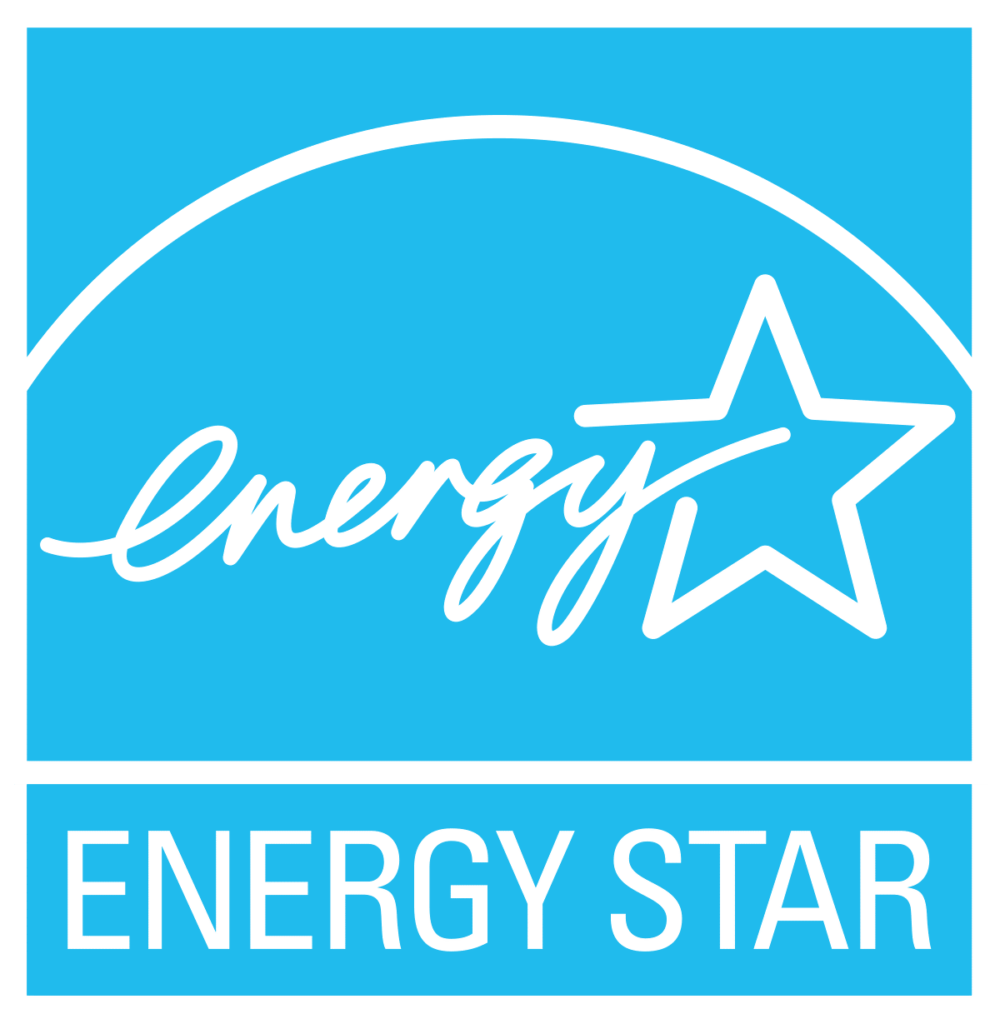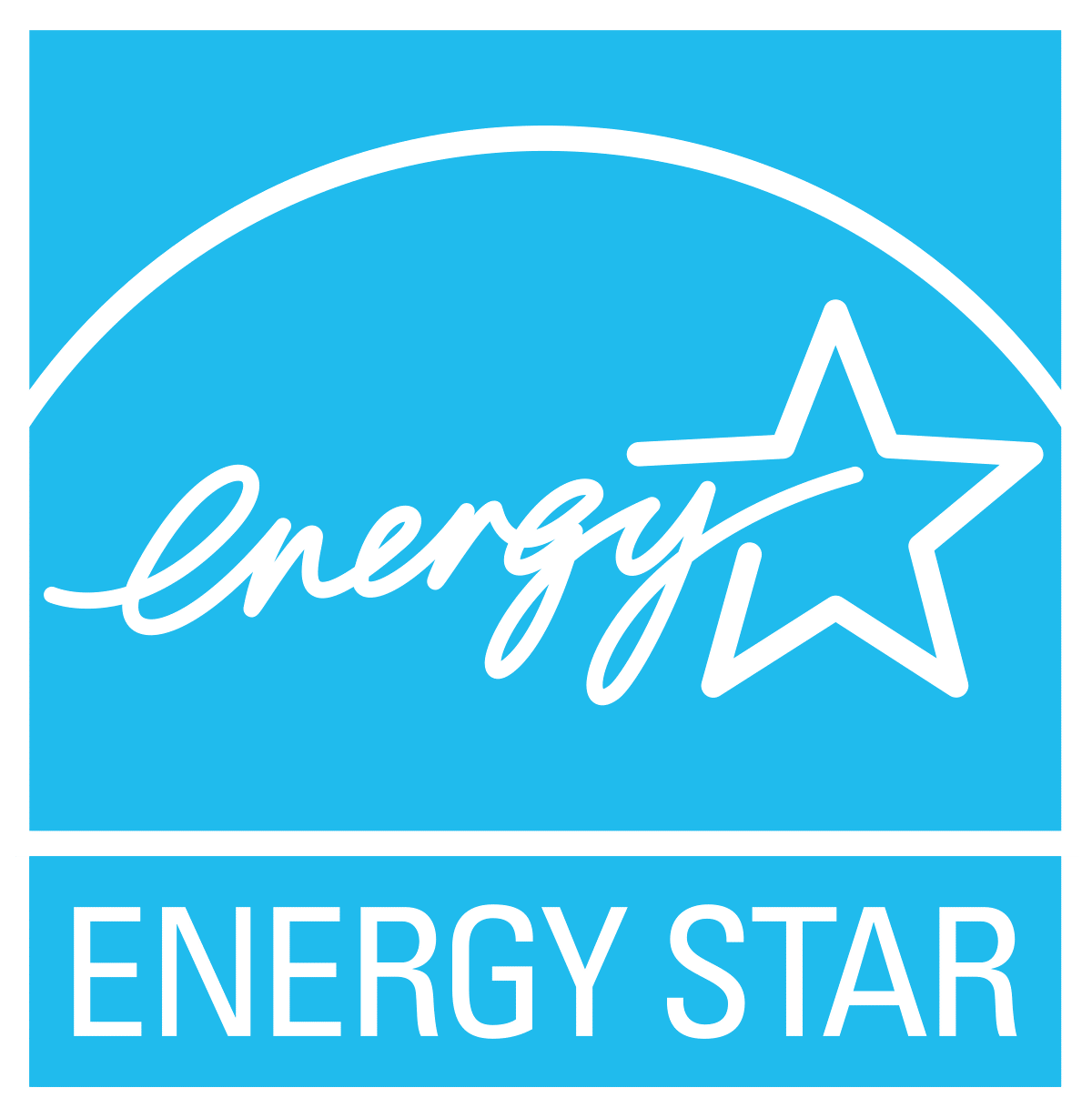 The updated commercial foodservice equipment calculator has been released. All stakeholders can use the Excel-based calculator to estimate how much money and energy can be saved by purchasing ENERGY STAR certified equipment compared to standard equipment. The updated calculator includes recent energy prices, costs, and calculations and can be found in the Dealer and Distributor partner resources section of the CFS landing page, or the ENERGY STAR webpage Energy-Efficient Products for Commercial Buildings.