March 25, 2021
March at-a-glance…energy
DOE Technical Partnerships help manufacturers improve energy efficiency
Curious about how to improve the energy efficiency of manufacturing operations? The U.S. Department of Energy's (DOE) Advanced Manufacturing Office (AMO) can help. Through its technical partnerships, the AMO helps U.S. manufacturers improve their energy and material efficiency, productivity and competitiveness. Its Better Plants Program helps manufacturers reduce their energy intensity. Its Superior Energy Performance 50001 program helps companies attain the gold standard for energy management certification. And its Industrial Assessment Centers (IAC) provide small- and medium-sized manufacturers with no-cost energy assessments from local engineering universities. To date, more than 18,000 IAC assessments have resulted in close to $7.2 billion in identified energy savings and productivity improvements.
---
DOE seeks input for prioritizing Spring Regulatory Agenda
The revised DOE Process Rule, issued in Feb. 2020, includes an opportunity for stakeholders to provide input on the prioritization of the Agency's rulemaking. To gather this feedback, DOE issued a Request for Information (RFI) as it prepares its Spring Regulatory Agenda. Based on little member interest, NAFEM declined to comment on the RFI.
---
Energy Star® updatesElectric Cooktops Discussion Guide and Webinar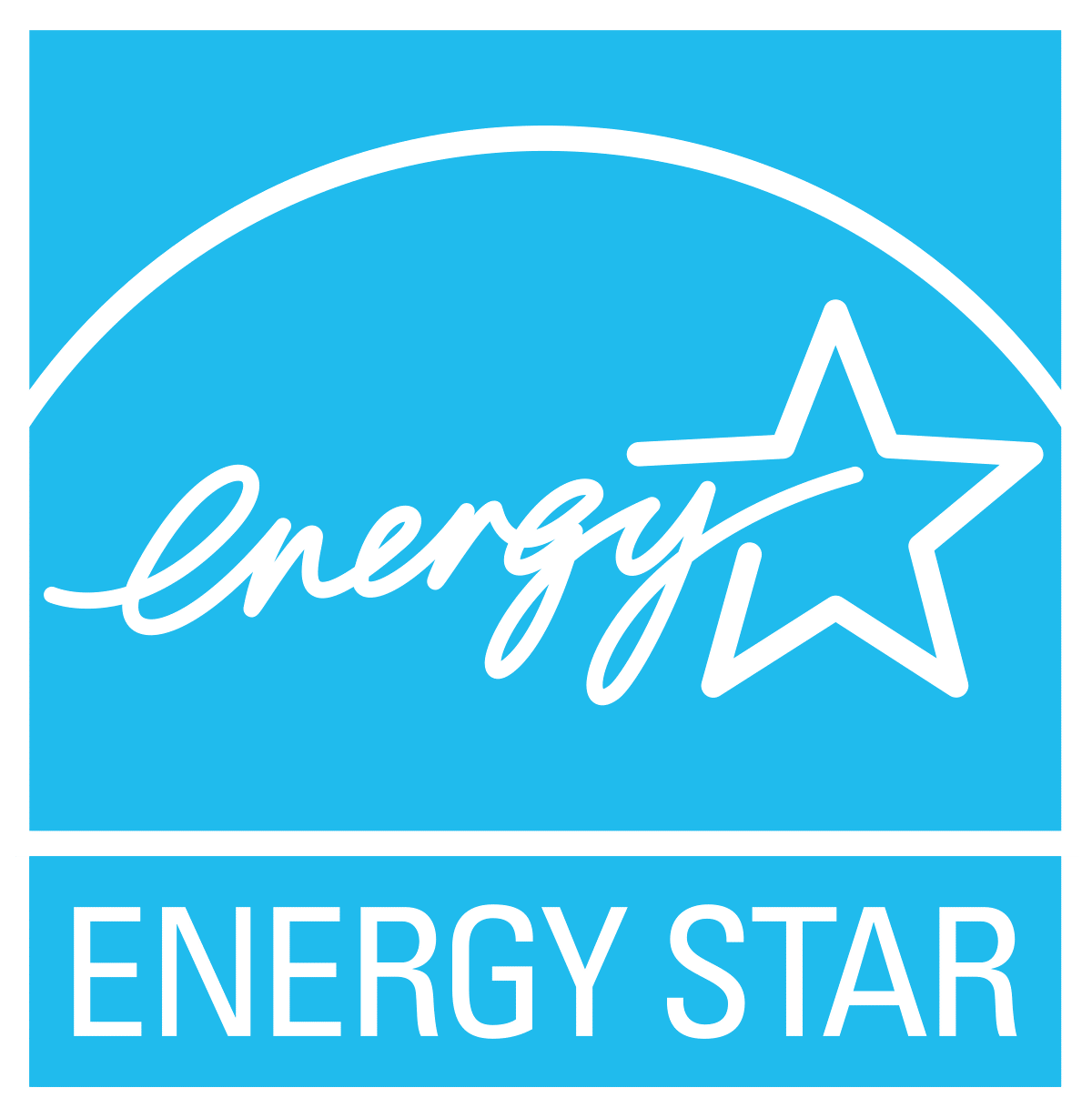 Electric Cooktops Discussion Guide and Webinar
The ENERGY STAR Version 1.0 Commercial Electric Cooktop Discussion Guide was released in February. It covers the scope and test methodology for electric cooktop technology, including commercial induction products, not currently covered under the ENERGY STAR program. The commercial electric cooktop product development web page will post future specification drafts, comments, data packages, and responses to comments. For more information, contact CFS@energystar.gov.