February 25, 2021
New Buy American program directs federal government spending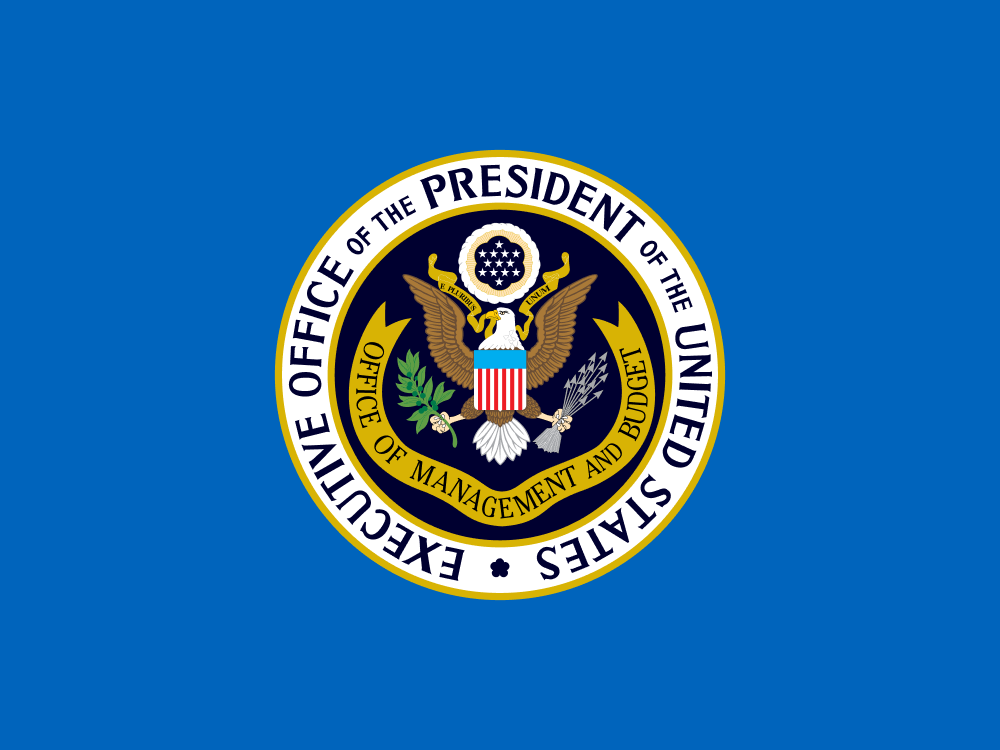 Within days of taking office, President Biden issued an executive order "ensuring the future is made in all of America by all of America's workers." Referred to as the "Buy American" program, the order requires the federal government to maximize the use of U.S. produced goods, products, materials and services. It also calls for the creation of a new Made in America director role within the Office of Management and Budget (OMB) to oversee this initiative, including the review of any waivers requested by government agencies. Additionally, to promote transparency, the administrator of General Services is tasked with developing a publicly available website where information on the status of all proposed waivers is posted. Agencies also are required to scout prospective suppliers, including small- and medium-sized companies, which are able to produce items in the U.S. that meet federal procurement requirements.
Buy American regulations are not unique to the Biden administration. President Hoover created the original act in 1933 during another time of economic stress. Also, just before he left office, President Trump issued an executive order increasing the percentage of U.S.-made content that products must contain to comply with his America First policy to 55 percent for most products, and to 95 percent for products consisting "wholly or predominantly" of iron or steel or a combination of both.
"Collectively, the Buy American measures could be a game changer for small, would-be federal contractors," said Small Business & Entrepreneurship Council President Karen Kerrigan. But "one real concern is that upping U.S. content may mean some companies will be forced to turn to newly restricted domestic supply chains, which may raise their costs and competitively price them out of these contracts."
The Financial Times also expressed concern about Buy American in a January 28 editorial. "Since the policy drives up prices U.S. producers can charge, private-sector customers are likely to source more purchases abroad, offsetting much of the supposed gain. Protection from competitive pressure also is likely to slow innovation and hence productivity growth among U.S. producers ‒ the opposite of what strong and sustained wage growth requires."
The Government Accountability Office (GAO) reports that federal agencies spent $586 billion on direct procurement contracts in fiscal year 2019. The Defense Department accounted for nearly two-thirds of this spending.