January 28, 2021
January at-a-glance…energy
NAFEM largely supports proposed DOE enforcement regulations, provides additional input
Late last month, NAFEM submitted comments on behalf of members to a U.S. Department of Energy's (DOE) Notice of Proposed Rulemaking (NOPR) revising enforcement regulations for certain commercial and industrial equipment. DOE is attempting to provide additional clarity around its enforcement processes, including those addressing sampling procedures and test-notice requirement. In its comments, NAFEM "fully supported DOE's goals for providing a level playing field while also not unduly burdening regulated entities." The association provided additional recommendations, including suggesting that DOE:
Validate and ensure a consistent pattern of design flaws before initiating enforcement, rather than relying on the "faulty" design of a single unit.
Rely solely on data from product manufacturers and/or certified labs, rather than from other manufacturers or market competitors as suggested in the NOPR.
Collaborate with voluntary programs like ENERGY STAR® to encourage industry participation.
Additionally, NAFEM supported comments that ensure manufacturers should be provided the opportunity to witness any DOE testing to avoid any misunderstanding or confusion related to how the manufacturer or DOE would conduct such tests. Additional details are provided in the comments.
---
DOE considers amending refrigeration energy-conservation standards
DOE launched a request for information to help determine whether to amend energy-conservation standards for refrigeration products. As part of the new Process Rule, DOE could propose a "no-new-standard" determination if a more-stringent standard would not result in a significant savings of energy, is not technologically feasible and/or is not economically justified. Comments are due Feb. 22.
This initiative is similar to efforts currently underway within DOE to consider whether to amend energy-conservation standards for automatic commercial ice makers. NAFEM submitted comments on this request for information in December.
---
Working through the DOE test procedure waiver process: one member's learnings
In late December, the U.S. Department of Energy (DOE) published its test procedure interim waiver process final rule, including a streamlined approach that requires the agency to advance interim waiver requests within 45 days. Interim waivers now remain in effect until a final waiver decision is published in the Federal Register or until DOE publishes a new or amended test procedure that addresses the issues presented in the application, whichever is earlier. The regulations continue to specify that DOE will take either of these actions within one year of issuing an interim waiver. The new final rule took effect Jan. 11.
In its comments to DOE, NAFEM advocated for the tightened review timeframe to "greatly reduce the uncertainty and risk associated with the waiver process." While products covered by an interim waiver can be sold, the previous long delays in securing interim waivers prevented companies from bringing valuable products to the marketplace. "The final rule correctly addresses many of these real costs and impacts to companies."
Stephen Schaefer, group leader, Hoshizaki America, Peachtree City, Ga, recently completed a test procedure waiver process with DOE and shared his experience with NAFEM members.
"Although our waiver took almost a year because it was processed before the new final rule, DOE was forthcoming and helpful throughout," Schaefer said.
Hoshizaki America needed a waiver for a self-contained ice maker that harvests ice into bins differently than standard commercial ice makers. "Getting our waiver request approved was an interesting back-and-forth process," Schaefer said. "DOE had numerous questions and we carefully replied to better explain our ice production and testing process. We could call DOE and talk with them about questions, and they gave us examples of other similar situations to help us with our paperwork."
Once the interim waiver was approved, DOE shared it and Hoshizaki America's waiver request for public review, as is part of the standard approach. Several organizations commented, including a California utility. "Their suggestions for how to test the equipment actually improved the process," Schaefer said.
Schaefer advises NAFEM members seeking waivers to remember to ask for modifications to other similar models at the same time. "Since the waiver only applies to the models that companies list in the request, make it comprehensive. You don't want to have to start the waiver process over for model extensions." He also reminds members that there is a process that allows for modifications to model requests between approval and publication to add any additional models that were not originally addressed in the initial application.
---
DOE funds 46 projects to bolster domestic manufacturing innovation
DOE's Office of Energy Efficiency and Renewable Energy (EERE) announced funding or co-funding of 46 projects in 23 states to stimulate technology innovation, improve the energy productivity of American manufacturing and provide U.S.-based manufacturing with cutting-edge products. Projects are focused in three areas:
Efficiency improvements in advanced manufacturing processes.
Efficiency improvements in chemical manufacturing.
Connected, flexible and efficient manufacturing facilities, products and energy systems.
---
ENERGY STAR® updates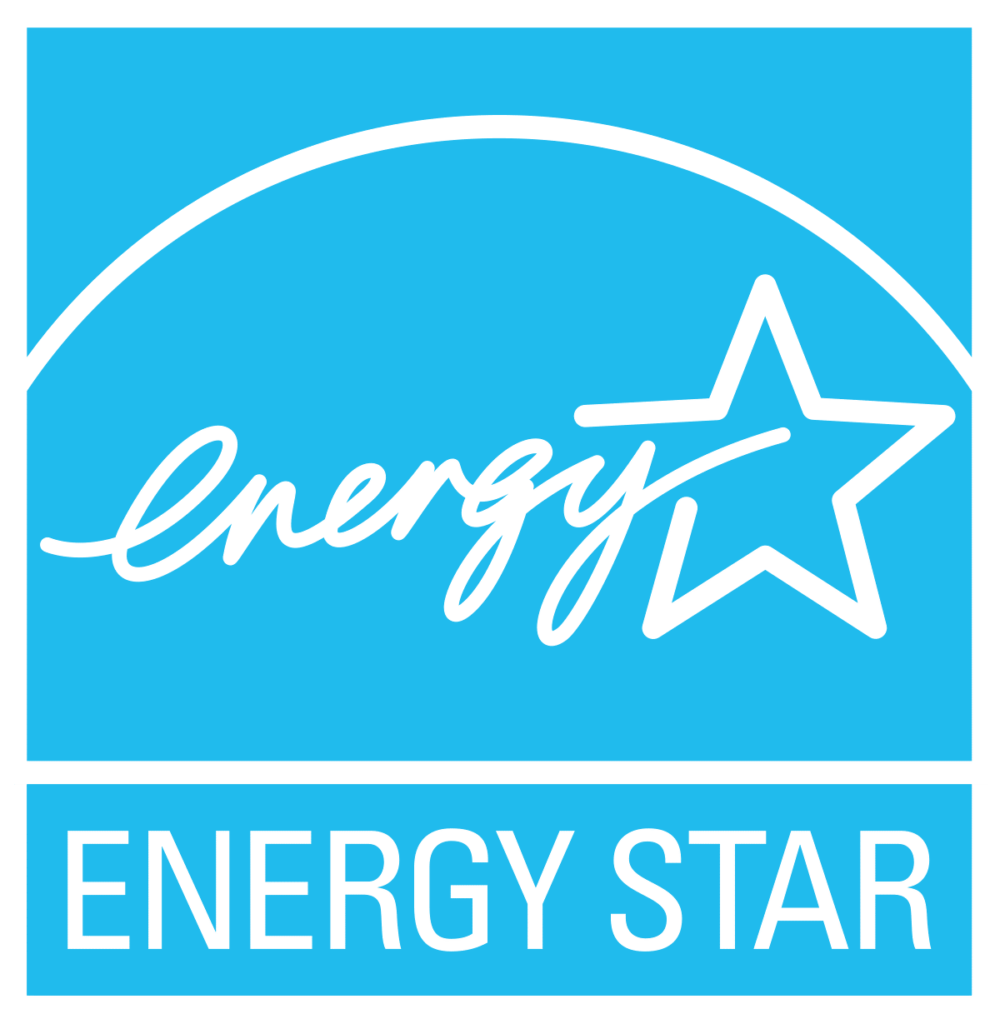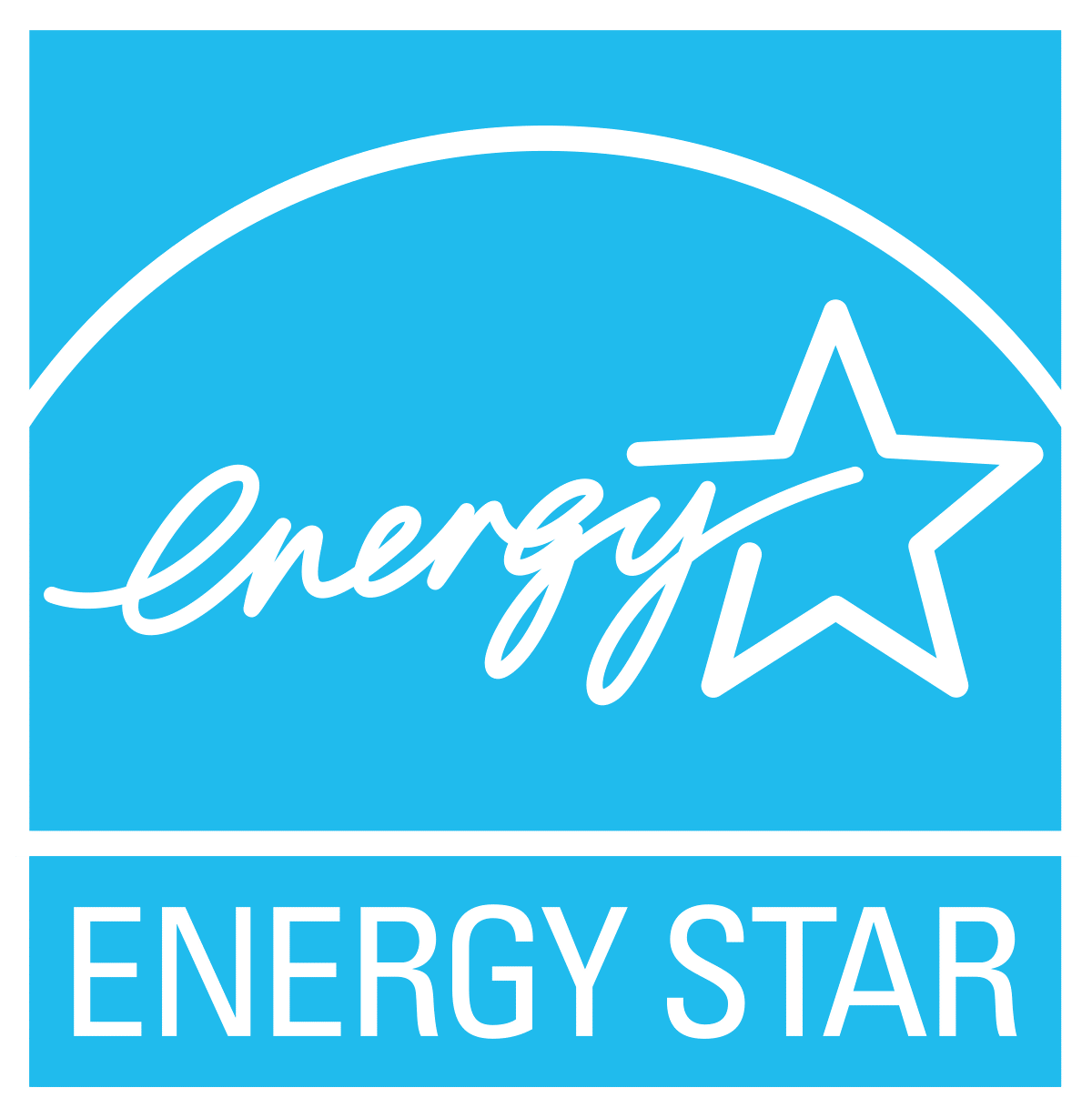 The February commercial food service webinar is tentatively scheduled for 1 p.m. ET, Feb. 23. The session will address the GreenChill program and include a discussion from Food Lion on how ENERGY STAR initiatives support their energy-saving and greenhouse gas (GHG)-reduction accomplishments. Email ENERGY STAR for details on the pending Feb. webinar.
The Ask the Experts blog includes a variety of posts to help educate customers on the benefits of energy efficiency.
ENERGY STAR issued version 3.0 specifications for commercial dishwashers and the test method for commercial fryers, as well as version 1.2 of the commercial griddle test method.
The program also issued its Version 5.0 Commercial Refrigerators and Freezers Discussion Guide that proposes revised energy-efficiency criteria, adds new equipment classes, and proposes test methods for three categories with no currently applicable energy-conservation requirements. EPA is hosting a two-part webinar series Feb. 2 and 9 to seek stakeholder input. Comments must be submitted by Feb. 23.
Additionally, development of draft 1 the Commercial Ovens specification version 3.0 is underway.
ENERGY STAR also is beginning work on scoping documents for commercial electric cooktops and plans to address ventilation in the future.
Interested in ENERGY STAR's specification development process? Check out this handy infographic.