November 2, 2020
Member Spotlight
Fri-Jado Inc.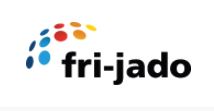 Member since: 2018
Industry: Food preparation equipment; Primary cooking equipment
Website: www.frijado.com
When and how did your business get started?
1937
What do you love most about the foodservice industry?
Meeting folks from all over the world..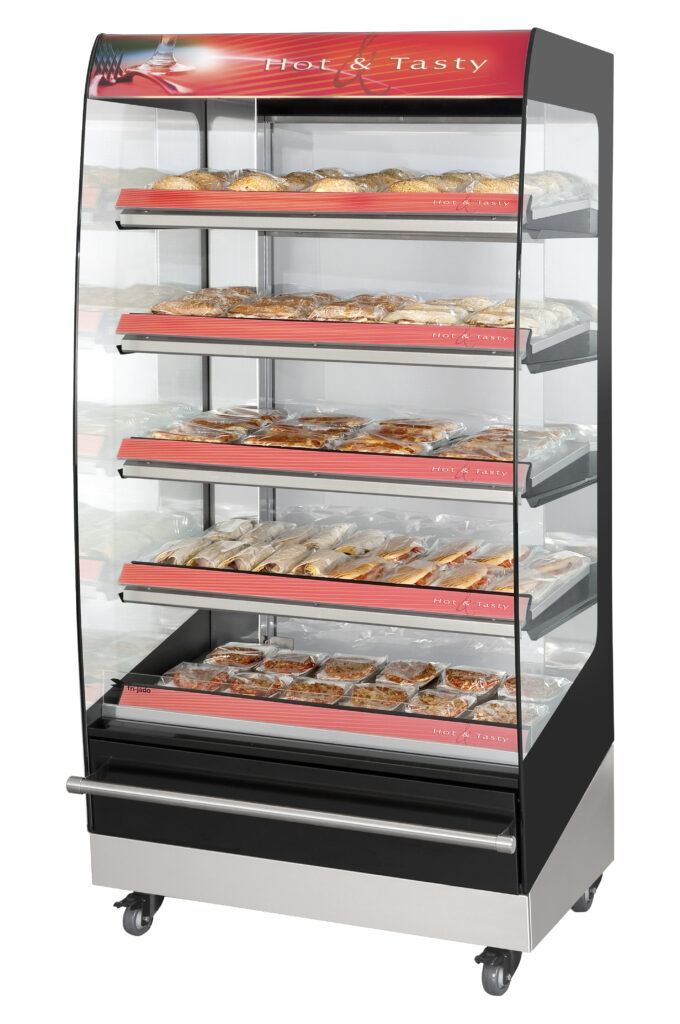 ---
"We're proud of our loyal employees that never give up exploring possible solutions for our customers."
---
What do you find most challenging about the foodservice E&S industry?
Getting new product development right… in a good way.
How have industry trends impacted the evolution of your business?
Of course one cannot happen without the other, and vice versa.
How would you like to see the foodservice E&S industry, or your specific product category, evolve?
Continued improvement to make cooking and prepared food display irresistible via improved hygiene, and safety via less open food, better-looking and performing packaging in hot, ambient, and cold food display, and broader adoption of auto-clean features in cooking equipment to display the cooking process.
What's the strangest or most challenging request you've received from a customer?
Can we roast nuts, cacao beans, or possibly coffee in your rotisserie ovens? With some work, we did.
Describe something about your business that you're proud of. This could be an innovative product/part/technique, a unique facet of your company culture, special achievements, etc.
Loyal employees that never give up exploring possible solutions for our customers.
Is your business involved in any philanthropic efforts that you would like to share?
We participate in a variety of activities, including food banks, the green retailer initiative and healthy activities for good causes.
Please share any industry recognition that you have received.
KI Award and ISO 140001 Environmental Management.
What would you describe as the most rewarding aspect of your NAFEM membership through the years?
Collaboration with the people of various industry organizations from other manufacturers, energy companies, testing labs and regulatory bodies.
How many NAFEM Shows have you attended? Which one was your favorite and why?
We've lost count. I believe the first one was in 1997 in New Orleans. We combined it with a bus tour after the show to Shreveport to visit Frymaster with our international distributors.