October 29, 2020
Organizations to note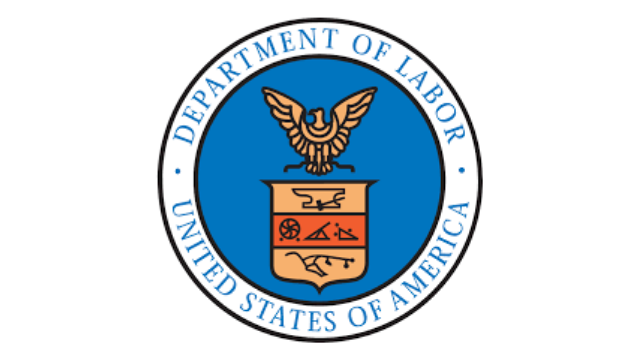 About the U.S.Department of Labor
In fulfilling its mission to foster, promote and develop the well-being of U.S. wage earners, job seekers and retirees, the Department of Labor (DOL) strives to improve working conditions, advance employment opportunities and assure work-related benefits and rights. DOL was founded in 1888 and established as a cabinet-level department by President Taft in 1913.
The Department administers a variety of federal labor laws including those that guarantee workers' rights to safe and healthful working conditions; a minimum hourly wage and overtime pay; freedom from employment discrimination; unemployment insurance; and other income support. It's Bureau of Labor Statistics publishes the often-referenced Consumer Price Index, Producer Price Index, employment and unemployment data, labor productivity information and the National Compensation Survey.
Eugene Scalia is the current Secretary of Labor. He was sworn in September 2019. Scalia's prior experience includes serving as solicitor of labor ‒ the department's top legal officer ‒ to then-Labor Secretary Elaine L. Chao. He spent many years as a partner at a law firm addressing labor and employment law.
On a related note: Frances Perkins, the first female U.S. cabinet member, was appointed Secretary of Labor by President Roosevelt in 1933. She served for 12 years and became the longest-serving Secretary of Labor.
Additional information is available on the agency's blog, FAQ and via Twitter.