October 29, 2020
October at-a-glance…energy
DOE proposes revisions to enforcement regulations
The U.S. Department of Energy (DOE) issued a Notice of Proposed Rulemaking (NOPR) to revise its existing enforcement regulations for certain commercial and industrial equipment covered under the Energy Policy and Conservation Act (EPCA). If adopted, the changes would provide further clarity and transparency about the agency's enforcement process, including its sampling procedures and test notice requirements. DOE further proposes to provide a process to petition for reexamination of a pending determination of noncompliance. It also recommends that it be permitted to consider third-party certification testing as official enforcement test data. DOE has extended the comment period to Dec. 30 and will host a public hearing Dec. 8 from 12 – 4 p.m. Eastern. Advance registration is required to attend the webinar.
---
DOE to evaluate amending ACIM energy-conservation standards
To help determine whether it should propose a "no-new-standard" determination for automatic commercial ice makers, the U.S. Department of Energy (DOE) issued a Request for Information. Per the agency's recently updated Process Rule, standards will not be updated unless they result in significant energy savings, are technologically feasible and economically justified. Comments are due Dec. 14.
---
DOE proposes to address hot gas defrost-equipped unit coolers
The U.S. Department of Energy (DOE) issued a Notice of Proposed Rulemaking (NOPR) and request for comment to potentially amend the energy-efficiency standards for walk-in freezers to address an issue affecting hot gas defrost-equipped unit coolers. DOE proposes to revise defrost energy and heat contribution values to be consistent with the electric defrost energy use and heat contributions in section C21.2.2 in Appendix C of AHRI 1250-2020. Comments are due Dec. 14.
---
Energy bill could result in patchwork of state-by-state standards
NAFEM is closely watching H.R. 4447, the Expanding Access to Sustainable Energy Act that passed the House of Representatives on a vote of 220-185. Of particular concern is the amendment proposed by Rep. Harley Rouda (D-CA) that would suspend federal preemption of state action for Department of Energy (DOE) appliance energy-efficiency standards. The amendment would give states the ability to enact their own standards if DOE misses any standards promulgation deadlines. "While the Rouda amendment likely won't pass the Senate, if approved it could create a patchwork of state regulations," said Jeff Longsworth, NAFEM legal counsel, Barnes & Thornburg. "This would be especially disappointing since DOE just finished revising the process for new energy-conservation standards with significant input from NAFEM and other organizations."
During consideration of the Act on the House floor, the Rouda amendment wascombined with approximately 50 other amendments into a package that was agreed to by voice vote en bloc, meaning there was never an opportunity to consider the Roudaamendment on its own. Consequently, while NAFEM registered its opposition to theamendment with numerous members of Congress, the amendment was included in the final version of the bill. The bill must now be reconciled with a different energy bill that is being considered by the Senate.
---
Study finds sizable energy savings with plug-load equipment, plus new market opportunities
Restaurants can benefit from energy savings of 21 to 65 percent on plug-load equipment by replacing it with high-energy-efficiency options, according to a recent study by Frontier Energy on behalf of the California Energy Commission. Product categories showing the highest energy savings included induction soup warmers/hotplates, automatic setback conveyor toasters, programmable shut-off insulated espresso machines, and double-door insulated holding cabinets. The study also identified additional high-energy consuming categories with no energy-efficiency models currently available. These include heat lamps, warm wells and rice cookers.
---
FSTC exploring natural refrigerants
The Food Service Technology Center (FSTC) is working with the state of California on a project involving new, natural refrigerants for walk-in coolers/walk-in freezers. Companies interested in learning more should contact David Zabrowski.
---
ENERGY STAR® updates
Reminders: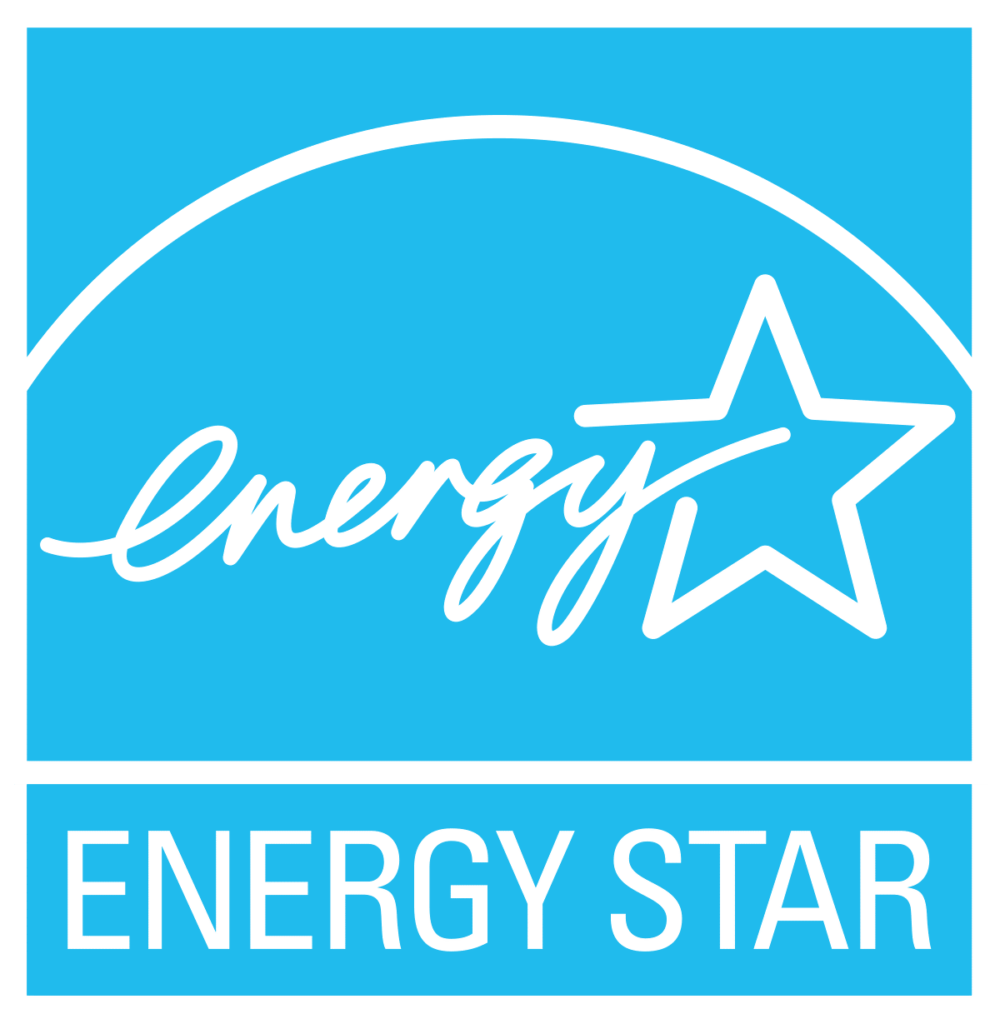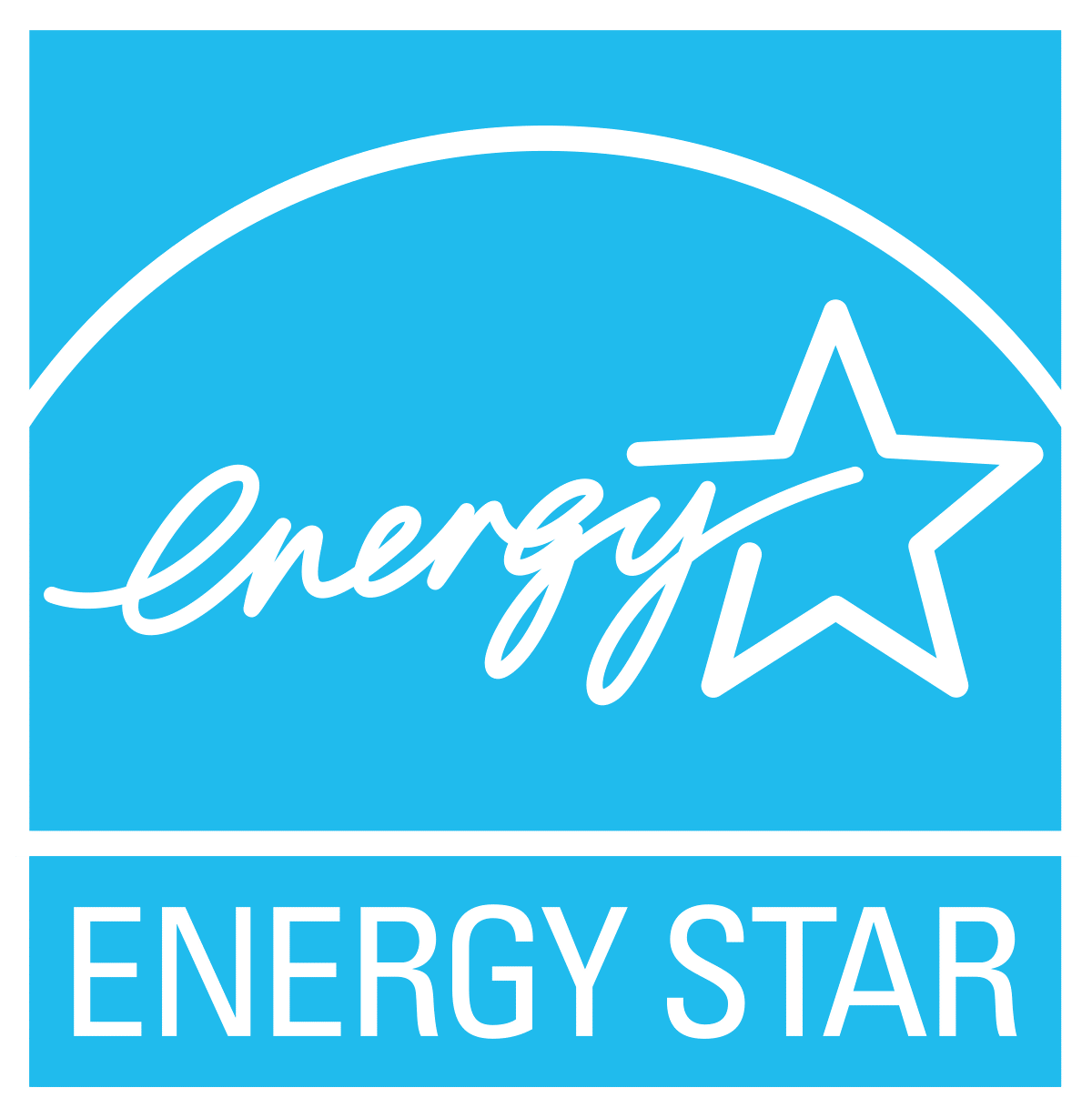 Register now for ENERGY STAR's next commercial foodservice webinar Tues., Nov. 10, 4 – 5 p.m. EST. The November topic is ENERGY STAR enforcement and compliance.
2021 ENERGY STAR award applications for organizations that have made outstanding contributions to protecting the environment through superior energy-efficiency achievements are due Dec. 9. More information and the list of 2020 award recipients is on the awards website.