October 2, 2020
Member Spotlight
Norbec Systems Inc.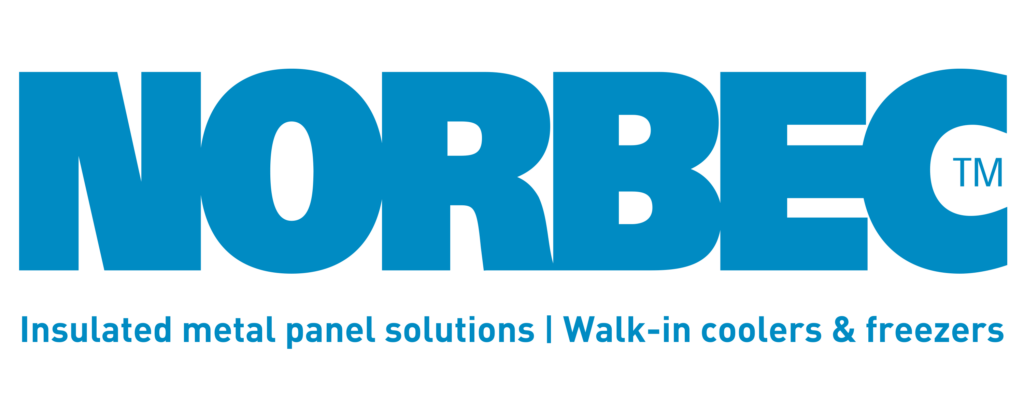 Member since: 2018
Industry: Refrigeration & ice machines
Website: www.norbec.com
When and how did your business get started?
Established in 1982, Norbec began manufacturing walk-in coolers and heavy-duty insulated doors for the supermarket and food service industry. Since then, Norbec has expanded its product offering and now serves several markets, such as food processing, retail, commercial and climate-controlled environments by offering high-performance insulated solutions.
What do you love most about the foodservice industry?
Constant innovation in food and products, and developing custom solutions for current and future challenges.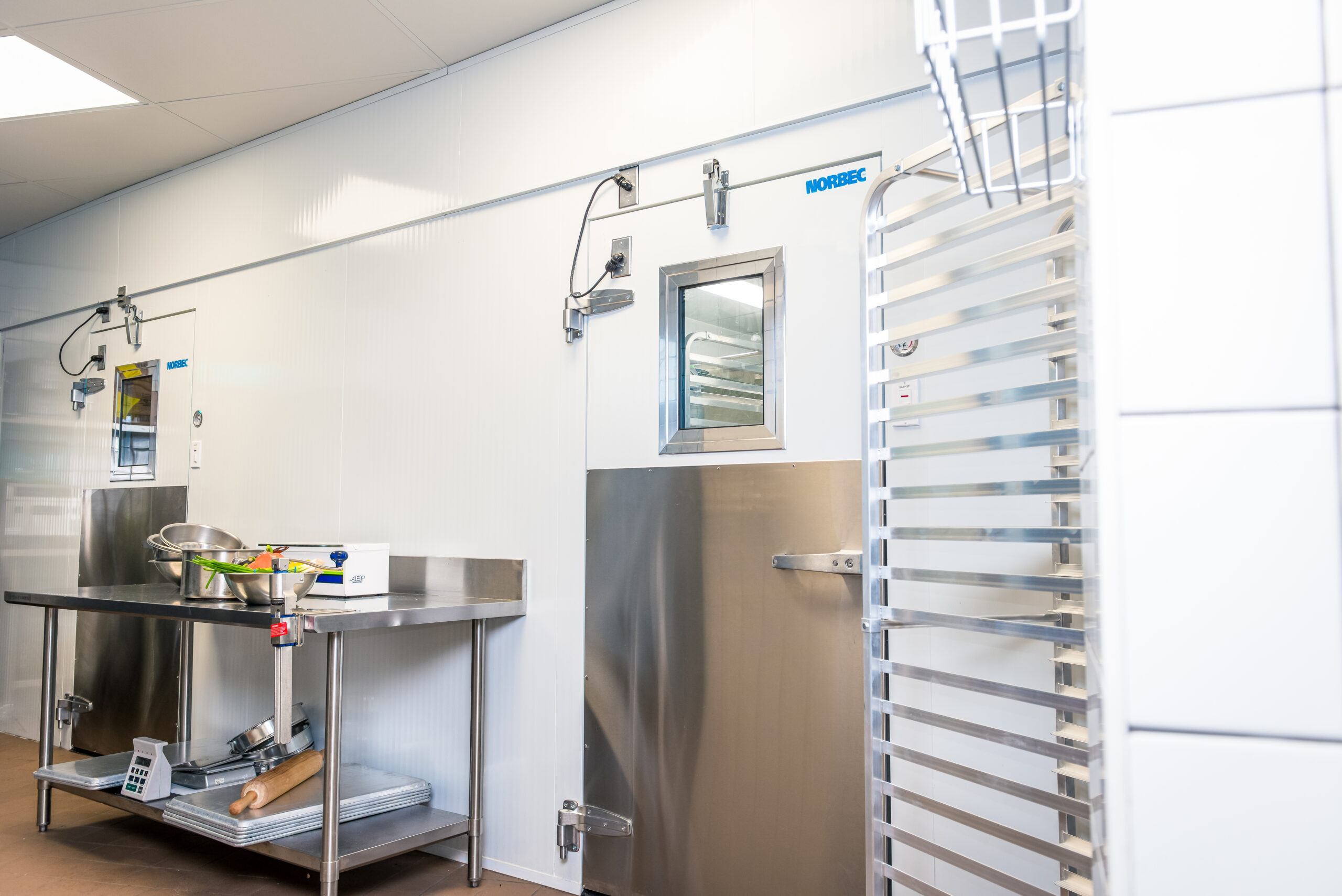 ---
"Manufacturing safe, sustainable and compliant products are at the heart of our operations."
---
What do you find most challenging about the foodservice E&S industry?
It can be challenging to keep up with new regulations and certifications but it is vital. Manufacturing safe, sustainable and compliant products are at the heart of our operations.
How have industry trends impacted the evolution of your business?
Industry trends have impacted our product development and motivated us to innovate to ensure that our solutions are better adapted to the reality of our partners and their environment.
How would you like to see the foodservice E&S industry, or your specific product category, evolve?
Standardize refrigeration control solutions and promote the use of energy-efficient systems. There are so many benefits, such as ensuring food safety, avoiding food waste and reducing costly service calls, in addition to great energy savings.
What's the strangest or most challenging request you've received from a customer?
We have been manufacturing custom products for over 35 years. Therefore, we are very familiar with special requests and consider them as opportunities to differentiate ourselves from what is on the market!
Describe something about your business that you're proud of. This could be an innovative product/part/technique, a unique facet of your company culture, special achievements, etc.
Our products are made with high quality components that make them durable and efficient for decades.
Is your business involved in any philanthropic efforts that you would like to share?
Every year, we donate hundreds of thousands of dollars to charities we value and we are proud supporters of tomorrow's generation.
How many NAFEM Shows have you attended? Which one was your favorite and why?
We attended only one and it was by far our best show in the foodservice industry.