September 4, 2020
Member Spotlight
Jackson WWS, Inc.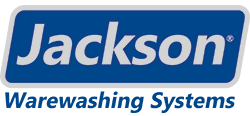 Member since: 1963
Industry: Warewashing, janitorial & safety equipment
Website: www.jacksonwws.com
When and how did your business get started?
Jackson was founded in 1925 by Otto Jackson. The then-named Jackson Dishwasher Company manufactured the Jackson Model 1.
What do you love most about the foodservice industry?
Helping our customers save labor and have clean ware, while making their customer experience great!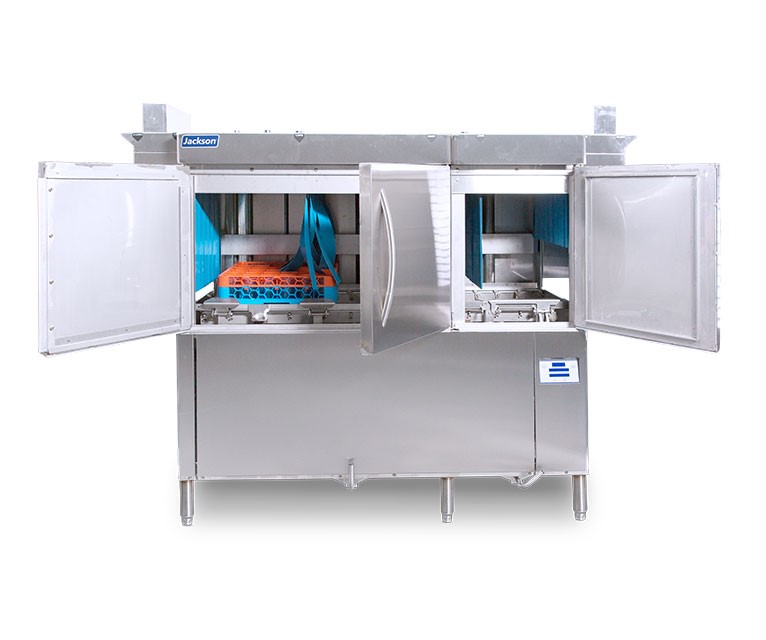 ---
"Sanitation is more critical than ever and warewashing is a part of that."
---
What do you find most challenging about the foodservice E&S industry?
The most challenging part is education and getting customers the best product for their application.
How have industry trends impacted the evolution of your business?
Sanitization is more critical than ever and warewashing is a part of that.
How would you like to see the foodservice E&S industry, or your specific product category, evolve?
More glasswashers in bars (sanitization!) vs. handwashing, and customers taking cost of ownership into account when purchasing.
What's the strangest or most challenging request you've received from a customer?
A flight type with two prewash tanks, and two blower dryers.
Describe something about your business that you're proud of. This could be an innovative product/part/technique, a unique facet of your company culture, special achievements, etc.
Jackson-branded products are designed and manufactured in Gray, Kentucky, U.S.A.
Please share any industry recognition that you have received.
We are an ENERGY STAR® Partner.
Will your business be celebrating any milestones in the coming year?
More new innovative products will be introduced, and more investment in innovative products.
What would you describe as the most rewarding aspect of your NAFEM membership through the years?
Spending time in fellowship, visiting, and showing our old friends, new friends and customers our many new and innovative products at The NAFEM Show.
How many NAFEM Shows have you attended? Which one was your favorite and why?
Jackson has attended since The NAFEM Show has been in existence.