May 28, 2020
ENERGY STAR® updates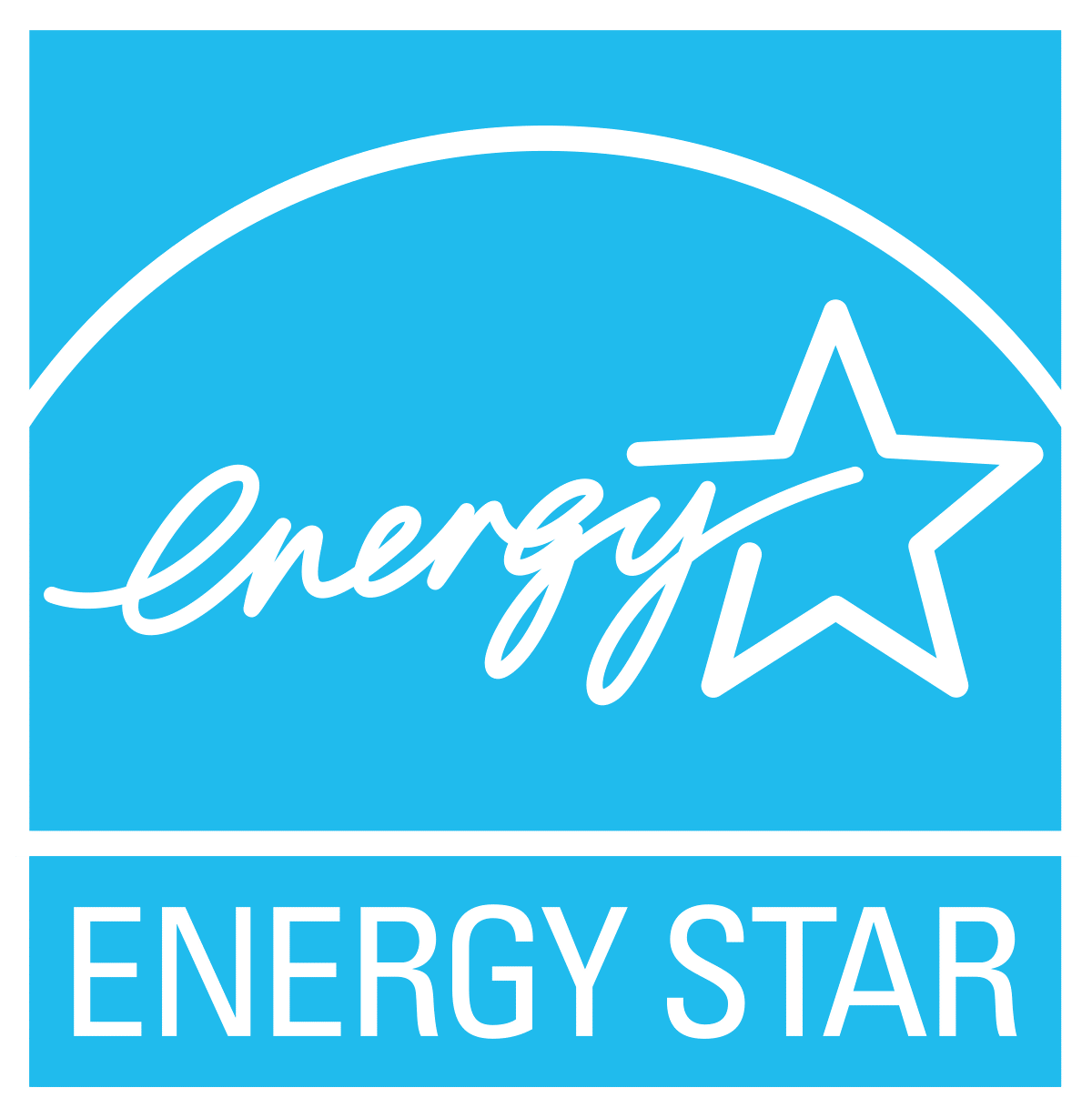 ENERGY STAR congratulates NAFEM members Hoshizaki America Inc., ITW Food Equipment Group, and Welbilt, Inc., all of which received Partner of the Year: Sustained Excellence recognition. This award is the highest ENERGY STAR honor and is given to companies that have received the ENERGY STAR Partner of the Year recognition for a minimum of two consecutive years and have gone above and beyond the criteria needed to qualify for recognition. Additionally, Continental Refrigerator received the ENERGY STAR Partner of the Year. True Manufacturing received the ENERGY STAR Excellence in Product Design, given to companies that demonstrate leadership in the design and manufacture of ENERGY STAR-certified products. Learn more about the 2020 ENERGY STAR winners.
ENERGY STAR also announced recent and upcoming specification activities:
Commercial Dishwashers Final Draft is expected for publication and comment this spring. For more information visit the product development webpage.
Water Coolers Draft 1 Version 3.0 development is underway with anticipated release this spring. Contact watercoolers@energystar.gov with any questions or comments.
Commercial Ovens Draft 1 Version 3.0 is underway with anticipated release this summer. As part of a separate but related effort, ENERGY STAR is scoping induction stovetop technology. Contact commercialovens@energystar.gov for details.
For more information regarding the ENERGY STAR specification process or additional commercial foodservice equipment updates, visit energystar.gov.