June 24, 2019
Member Spotlight
Donper USA

When and how did your business get started?
Donper USA started over 15 years ago, supplying North America with our soft serve and frozen drink machines. Today, president Alex Nolte seeks to continue the expansion of the company, which provides nationwide technical support and warranty service for our internationally recognized equipment.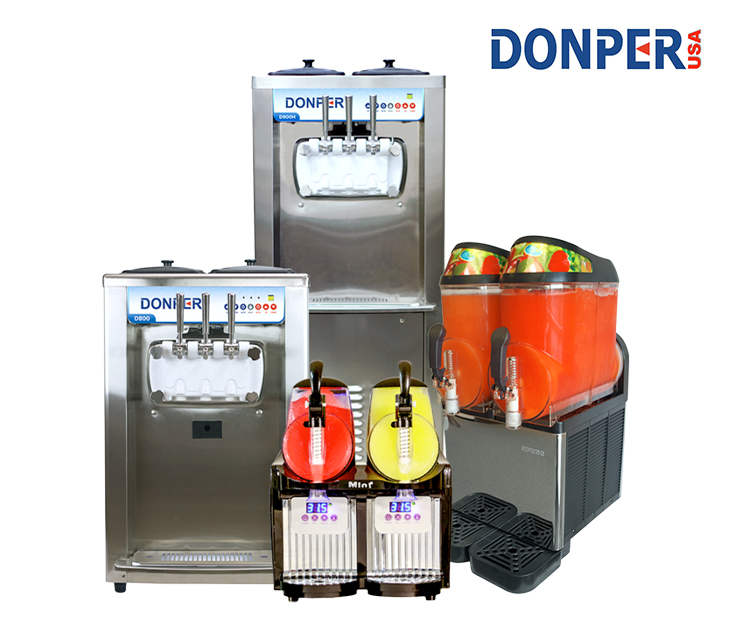 What do you love most about the foodservice E&S industry?
Working in a growing industry with endless business opportunities is hard to beat.
---
"Industry trends have pushed us to become highly efficient to compete with online competitors with minimal overhead."
---
What do you find most challenging about the foodservice E&S industry?
Competing with large online players can be tough, but such competition pushes us to become more skilled at what we do.
What excites you about joining NAFEM?
We're proud of our products and their prices, so the ability to grow our industry recognition and relationships is exciting.