June 18, 2019
Member Spotlight
Power Knot LLC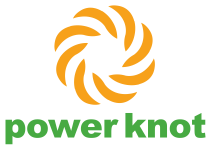 When and how did your business get started?
Iain Milnes founded Power Knot in 2009 with the goal of developing waste solutions that make a positive impact on the environment. Since then, we've opened new locations around the world, expanding way beyond our original Silicon Valley office.
What do you love most about the foodservice E&S industry?
We appreciate that there is an increasing awareness in the food industry about the impact of waste on the environment. When we started to talk about our biodigesters nine years ago, people looked at us as if we had just arrived from Mars. Nowadays, most people understand the idea of the product.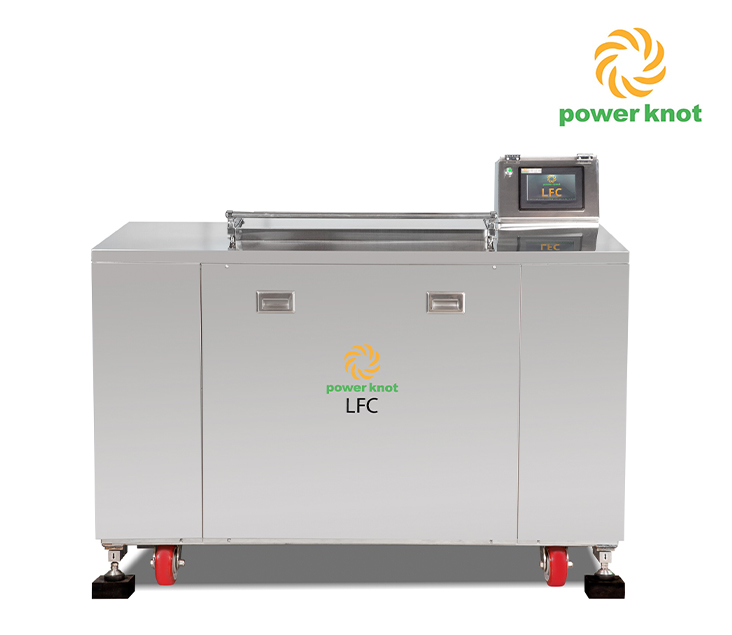 ---
"We are here to help people solve their problems and save money."
---
What do you find most challenging about the foodservice E&S industry?
So many places, so little time. 80% of our products are shipped internationally, so it's crucial that we stay on top of our work to meet those demands.
What excites you about joining NAFEM?
It seems all the good manufacturers' representatives in the country join NAFEM. We needed to be part of that group.
Watch their Member Spotlight video to learn more!