May 7, 2019
Member Spotlight
GrinOn Industries dba Bottoms Up Beer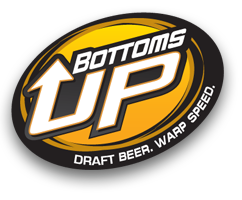 When and how did your business get started?
Bottoms Up started 10 years ago in a garage in Aberdeen, WA after our founder and CEO, Josh Springer, found himself constantly waiting to get a drink at the bar instead of actually enjoying the bar. Today, we ship to 30+ countries with 10 employees.
What do you love most about the foodservice E&S industry?
Being able to come into the industry and disrupt with new technology is pretty amazing. People are afraid of us and what we are building.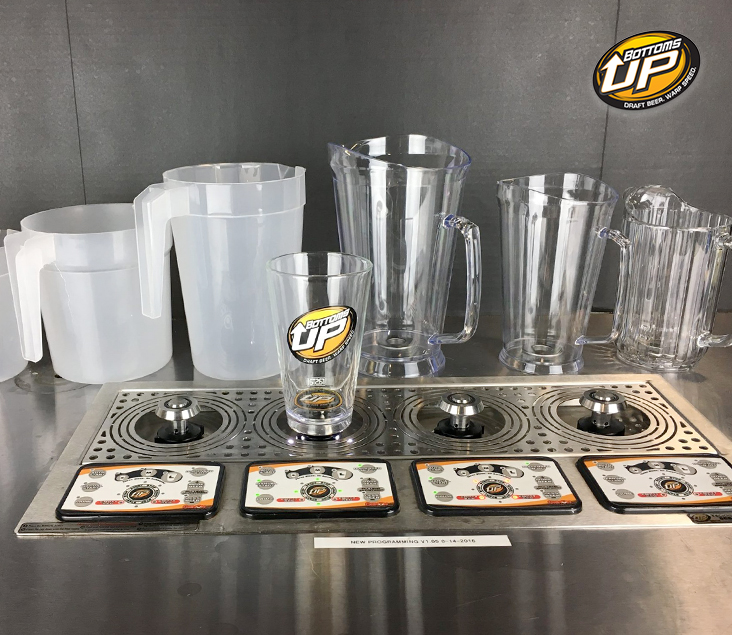 ---
"The bottom line is that businesses are wasting beer and the customer is not satisfied – we're here to change that."
---
What do you find most challenging about the foodservice E&S industry?
Getting people to move away from their old-school ways and adopt new technology is challenging. We've seen industry trends slow down the evolution of Bottoms Up because we get boxed as a novelty.
What excites you about joining NAFEM?
We're pumped about getting exposure to the restaurant industry and showing that we aren't a fluke—we aren't going anywhere.
Watch their Member Spotlight video to learn more!