May 2, 2019
Member Spotlight
New York Brick Oven Company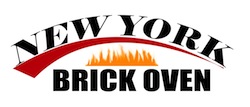 When and how did your business get started?
We started around 1993 building brick ovens and pizza restaurants. It was always a passion to make great pizza and, of course, we needed a great oven to do it. So, it was only natural to continue along the path of great products and make the world's best ovens, especially being world champion pizza makers from New York!
What do you love most about the foodservice E&S industry?
We really love how the industry is continuously evolving. Every year there are new trends, hot concepts and innovations that are truly incredible. It's amazing to see how creative and inventive people become in order to succeed. Having been in business on both ends of the spectrum, foodservice and foodservice equipment, we can truly appreciate all the creativity, drive and what it takes to make it. We also love the people in this business; they are some of the hardest working and most passionate people out there.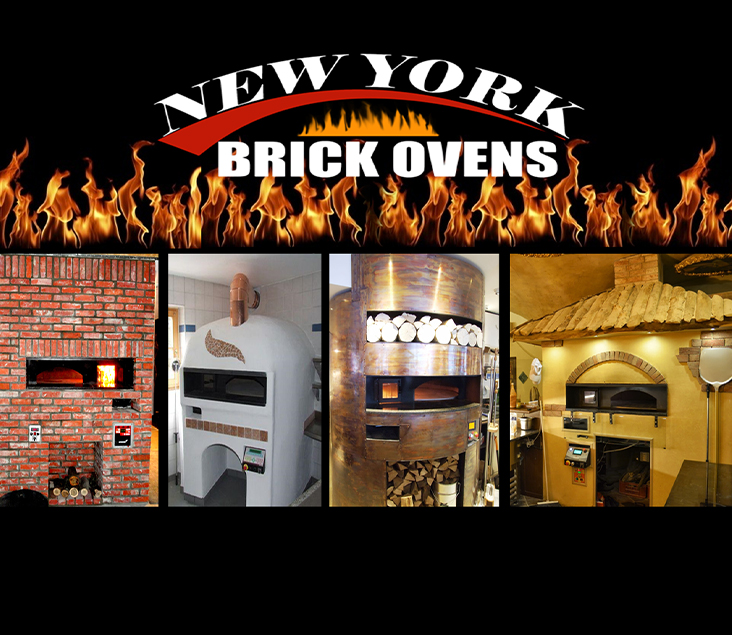 ---
"This should always be the path that our industry follows—better service and technology so the operator can succeed and change with the times."
---
What do you find most challenging about the foodservice E&S industry?
It's important to set ourselves apart from competitors and make sure that our clients and contacts truly know who we are and what we really do. We make life easier by offering solutions to their problems and letting them know that is key.
What excites you about joining NAFEM?
The fact that we can build our brand and reputation throughout the industry with easy access to all the key players. We are excited about being known as a great company and trendsetter for our industry. We're also excited about learning from other industry leaders and players who are out there succeeding, and creating new relationships that will last a lifetime and benefit us all!