May 2, 2019
Member Spotlight
Berg Company

When and how did your business get started?
For more than 50 years Berg has been supplying customers with the most technologically advanced liquor control equipment available on the market.
What do you love most about the foodservice E&S industry?
The challenge of incorporating advanced technology in our products to improve profitability for bar owners and operators is beyond exciting. We actually developed the most advanced wireless liquor control system called Merlin. It gives bartenders the flexibility to pour drinks up to 100 feet from the system's base station and automatically records all drinks on the POS.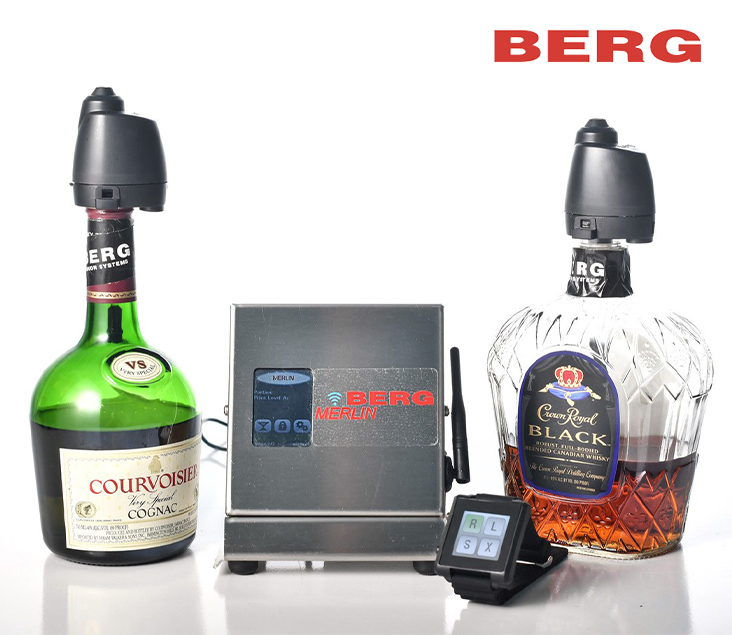 ---
"Today's tech savvy bar owners and operators are constantly seeking sophisticated management systems that are efficient and cost effective."
---
What do you find most challenging about the foodservice E&S industry?
Performance is crucial to customer satisfaction for a bar owner or operator and creating products that perform successfully in the harsh environment of a bar can be challenging.
What excites you about joining NAFEM?
Berg's desire to provide the ultimate solutions means taking a comprehensive look at the state of the industry and important industry trends that could affect our business. NAFEM provides us with that insight.