August 27, 2020
Amplifying members' voices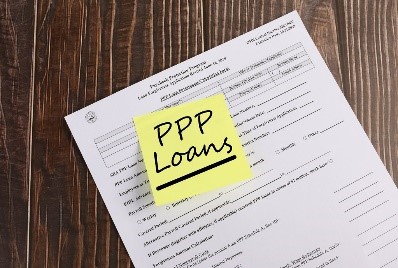 NAFEM regularly joins forces with other organizations to advance the perspective of the commercial foodservice equipment and supplies industry with elected and appointed officials. Following are recent examples.
Encouraging PPP expansion
NAFEM and 120 other associations wrote to U.S. House and Senate leaders to encourage them to extend the Paycheck Protection Program by offering a second loan to qualifying small businesses. The letter also asked that Congress lower the proposed 50 percent gross revenue reduction requirement. "Many small businesses operate with slim profit margins in a normal economy. For them, even a revenue decline of 20 percent or greater could mean the difference between staying in business or closing."
Requesting restoration of CARES Act tax benefits
NAFEM joined 186 other associations in encouraging Congress to reaffirm its intent that PPP loan forgiveness be tax-free. Although stated in the original CARES Act [section 1106 (i)] language, a subsequent notice by the Internal Revenue Service (IRS) overturns this policy and eliminates any benefit. As requested in the letter, "As part of the next round of COVID-19 relief, we request that Congress reaffirm its intent and restore tax benefits it intended to give distressed main street businesses as part of the CARES Act.
NAFEM advocates for tax liability relief
NAFEM, along with the U.S. Chamber of Commerce and other organizations, called on Congress and the administration to provide much-needed tax relief for families without the uncertainty of the recent executive order issued by President Trump. The executive order allows a temporary payroll tax deferral. "Without Congressional action to forgive this liability, it threatens to impose serious hardships on employees who will face a large tax bill as a result."