The NAFEM Show 2021
The NAFEM Show takes place Aug. 26-28, Orange County Convention Center, Orlando, Fla. It attracts qualified foodservice equipment and supplies buyers and is a powerful marketing opportunity for our exhibitors. With a wide array of products for food preparation, cooking, storage and table service on display, the show is a one-stop-shop for commercial foodservice E&S purchasing decision-makers. Attendance is open to dealer/distributors, kitchen and restaurant management consultants, any food-away-from home operations such as independent, chain and quick service restaurants, colleges & universities, C-store, grocery, concessions, K-12 schools, hospitals, senior living, military and corporate dining.
---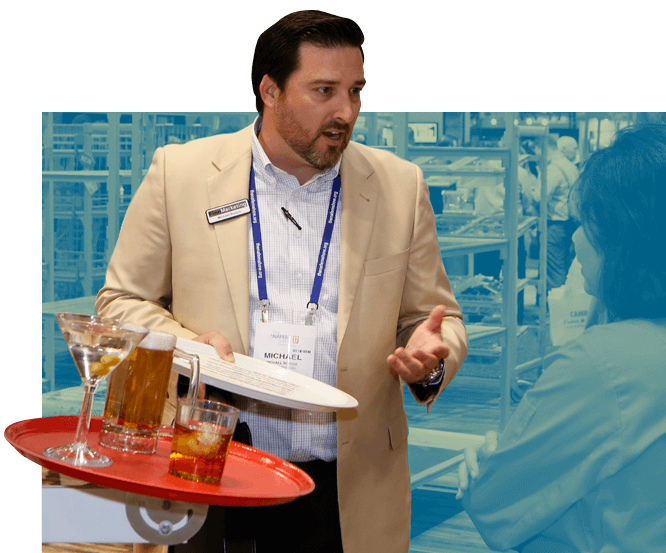 For Exhibitors
Exhibitors at The NAFEM Show have the opportunity to get in front of and connect with the industry including dealers, distributors, operators and consultants. NAFEM also provides exhibitors with a variety of tools, resources and webinars to help them make the most of The NAFEM Show.
---
For Attendees
The NAFEM Show is the world's leading foodservice E&S show. Find products to boost efficiency, strategies to keep customers coming back and make connections that help your business. Register before July 1 for $40 early bird pricing!
Are you a first-time attendee? Apply for a $500 voucher to use toward travel costs. Apply at thenafemshow.org/scholarship.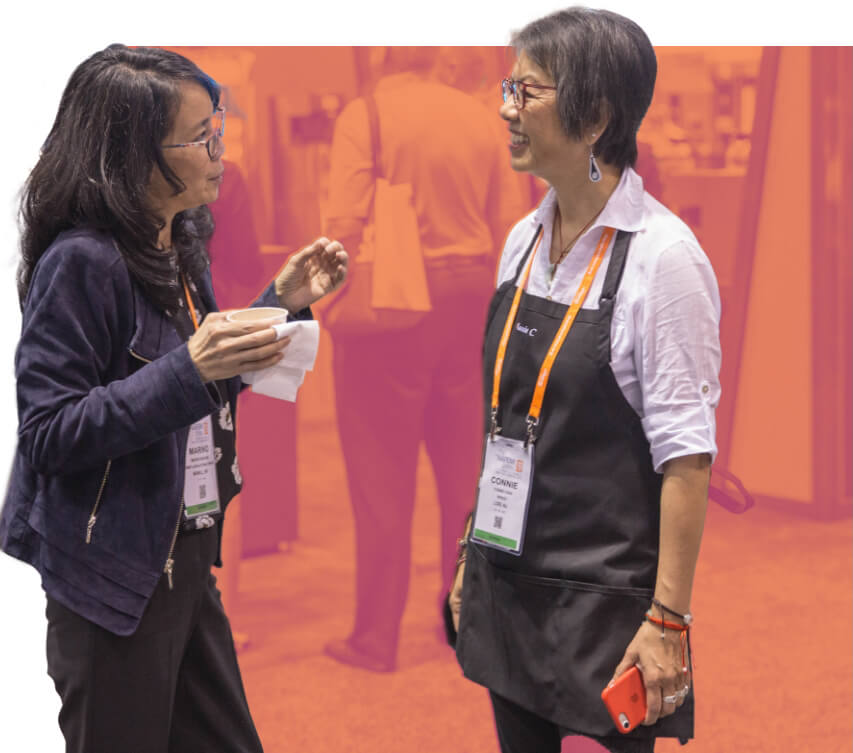 ---
COVID Precautions
Every precaution is being taken to ensure a safe and productive experience for our attendees, exhibitors, and team. NAFEM is working closely with the venue, local hospitality leaders, and our show partners to create a health and safety plan that meets all CDC, state, local and building guidelines.